Tips and tactics for buying foreclosed homes in Hawaii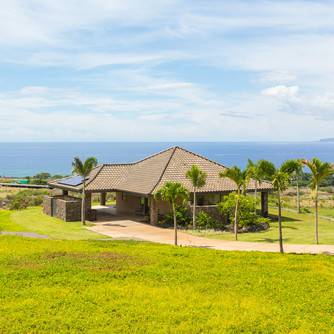 Buying Hawaii foreclosed homes can save you a lot of money if you play your cards right. Due to the recent economic downturn, a lot of homes are going into foreclosure because of cash-strapped homeowners. If you are a cash buyer, you can secure a great home if you take the time to research the property and local state laws.
The first step to buying Hawaii foreclosed homes is to research and learn the local statutes. Failure to do this is the most common reason why your transaction could fail in the long term. Learning the ins and outs of the various real estate regulations can save you thousands of dollars in bad decisions down the line. You can find most local statutes online. However, it is best to hire a real estate attorney to assist you before you go for a final purchase.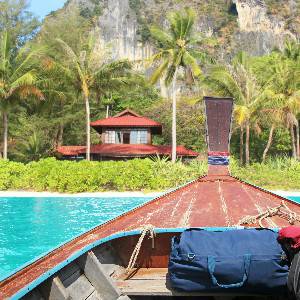 After you have legal help, you can start searching for properties in Hawaii that are in pre-foreclosure status. You can work with a real estate agent or visit one of the many home buying sites now on the Internet. In addition, you can research pre-foreclosure listings at local county offices where Notices of Default and Notices of Sale are filed.
From here, you can assess which foreclosures are worth pursuing. This requires that you perform some due diligence with each of the properties that you are interested in. Research each property to ensure that it doesn't have any liens on it. You should also narrow down properties that offer a chance of potential equity. You want to invest in a property that has a higher resale value than the total amount of money you put in, including renovation costs and other potential fees.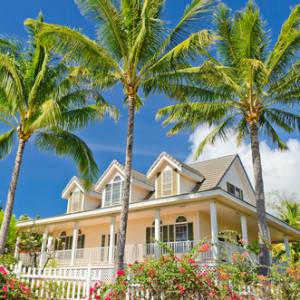 After performing due diligence on your Hawaii foreclosed homes, contact the existing lenders and lien holders. This can be difficult as many lenders make the process difficult for potential property investors. It's important to have some patience. Getting in touch with the right person that oversees the transaction may be the most difficult step. The easiest way to get in touch with the right person is to contact the loss mitigation department of the bank.
You then must choose how to pay for the property. Sometimes you can assume the existing loan. Typically, you can secure a new loan or pay cash. Paying cash is the fastest way to buy a foreclosed property.
When you decide to start buying Hawaii foreclosed homes, go to RealtyNow to see real estate listed in foreclosure and pre-foreclosure. Foreclosures are complicated purchases that require a lot of research, but can be a great investment.