Property condition a big concern when you're buying North Carolina foreclosed homes at auction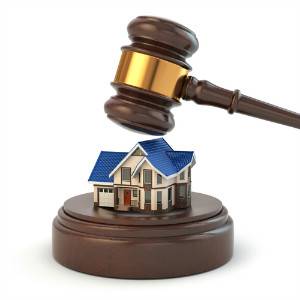 Although the economy is starting to improve an abundance of foreclosed homes are still on the market. If you want to purchase a home on a budget, buying a North Carolina foreclosed home at auction could be the answer. However, you should be aware of a few disadvantages of buying at auction.
You may be interested in buying North Carolina foreclosed home at auctions because you want a deal. These homes are auctioned off to the highest bidder, so the property could end up selling for asking price or higher. Plus, if you buy at auction, you'll need cash for a down payment or the entire sale price.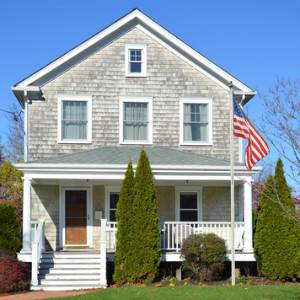 Some lenders will allow you to finance a home from an auction. Since each lender has different rules, ask about North Carolina foreclosed home auctions before you place bids. Many auctions will require you show a pre-approval letter from a lender before you can bid anyway.
Properties at North Carolina home auctions are also sold as is. This means you agree to buy regardless of the home's condition. The home may need repairs or maintenance. Worse yet, it may be missing plumbing appliances or light fixtures. You can drive by the potential home to see if it looks maintained, but you really won't know what it's like inside.
Unlike a traditional home purchase, you won't get an opportunity to have a foreclosed home inspected for structural damage, insect infestation or other issues before you buy it. Since North Carolina foreclosed home auctions require a buyer to accept the property in its current state, there is a possibility that you will have to make extensive repairs. Most lenders disclose any known issues with a property because they don't want to face liability issues, but there can be issues they don't know about.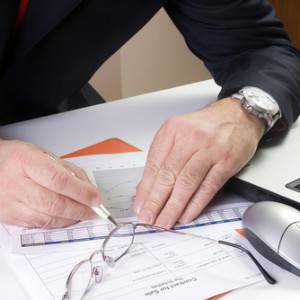 Liens on the property are another concern if you are considering buying North Carolina foreclosed homes at auction. The home can have a second mortgage and other liens on the title. If the title is not clear when you buy the home, you may inherit the debt. If you're working with a real estate agent, he or she makes sure the title work is presented before you buy. Otherwise, a title clerk or county clerk can help you research the title.
Buying North Carolina foreclosed homes at auction is one way to start your real estate portfolio or get a new home. If you want to shop foreclosure listings in your area for free, go to RealtyNow to get started.