Homeownership may have always been your dream. Or you may prefer to rent. Both have advantages and disadvantages.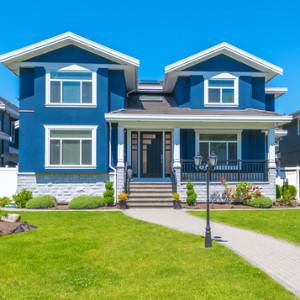 You may be wondering if you should continue to rent or buy a bank foreclosure and become a homeowner.
If you're debating the pros and cons of buy vs. rent, you already know that renting is easier than buying a home. Another benefit of renting is it takes just a few days to be approved for a rental whereas it can take several months to find a home you want to buy. Renting is also short term, while buying a home is a long-term commitment. Owning a home provides tax advantages, however. Plus you can also build equity in your home with each mortgage payment.
One reason you may want to buy foreclosed homes is they are often priced lower than market value and offer a good bargain. Millions of foreclosed properties are available because of the housing crisis of the last few years. Most banks have foreclosed homes to resell.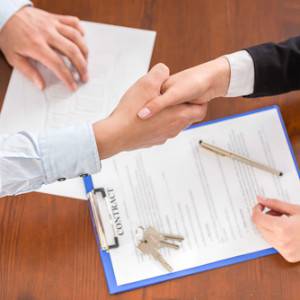 If you're interested in buying a bank foreclosure, the first step is to get pre-approved for a mortgage. Many loan programs are available through the state and federal governments. The U.S. Department of Housing and Urban Development (HUD) is a government agency that has programs for you if you meet its criteria. The Federal Housing Administration (FHA) provides mortgage insurance for loans with low interest rates and down payment requirements. These loans provide a reason why when deciding to rent or buy a bank foreclosure, buying may be easier than ever.
Getting pre-approved lets you know which houses are in your price range and what your mortgage payment will likely be when you buy. Real estate agents and sellers will take you more seriously as a buyer if you have a pre-approval letter to present with an offer. You can also move quickly when you find a house you want to purchase. If you find a house and then look for financing, another buyer can come along and you may lose your opportunity.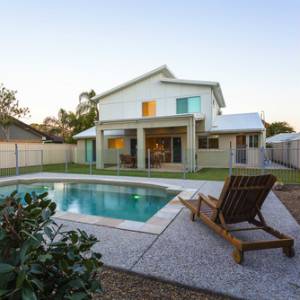 While considering whether to rent or buy a bank foreclosure, you'll need to hire a real estate agent that specializes in foreclosures. In many cases, these real estate agents work with banks. A huge inventory of bank-owned properties is available for sale in many states. Most banks don't want to be in the property management business, so they are willing to sell homes at a loss. However, banks want a sale price as close to the home value as possible. Agents can help you to negotiate the best price possible for the house you want to buy.
Buying a home is a good investment if you have a down payment and you can get a mortgage. When deciding whether to rent or buy bank foreclosure homes, you have to decide what's best for your family and current situation. If you want to see foreclosure listings in your area now, go to RealtyNow.