Listings in Arkansas are fairly easy to find because there are so many homes in foreclosure.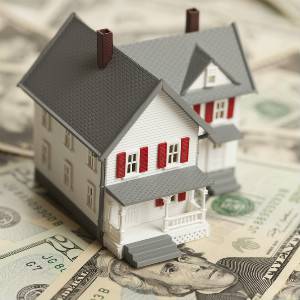 Like many states throughout the country, Arkansas has a large number for foreclosures for sale. This is a good opportunity for you to find a great deal on a home.
Your first stop for finding foreclosed property listings in Arkansas should be local lenders like banks and credit unions. Local lenders will have a list of foreclosed and pre-foreclosed properties available in multiple counties.
Lending institutions are generally eager to sell these properties to individuals willing to pay cash or to those who have a stable credit history and a stable income. Pre-foreclosed properties may be a bit more difficult to buy because the previous homebuyer will still be involved in the process. However, both homes in foreclosure and pre-foreclosure offer an opportunity to get a good deal.
You should also contact a local Arkansas real estate agent. Agents have access to Arkansas real estate foreclosures listings through multiple listing services (MLS). They also network with lenders and sometimes broker sales for lenders. A good real estate agent will keep you apprised of properties as they come on the market. They can also provide access to the houses.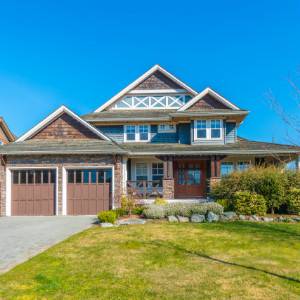 The Internet is another ideal resource for foreclosure listings in Arkansas. You can search MLS listings, Craigslist, Buy Owner and individual realty and lender sites.
Another way to find foreclosure listings in Arkansas is to go to neighborhoods where you want to buy and look for foreclosure signage. A pre-foreclosure sign would indicate that the homeowner wants to sell to avoid foreclosure. A foreclosure sale sign will list the lender or realty contact.
Foreclosure listings in Arkansas are plentiful if you are resourceful. Explore all your options to increase your likelihood of finding the best deal on a foreclosed property. RealtyNow is a great resource for foreclosed properties.