Government, state and private lenders offer home mortgage modification programs.
More than 3.5 million people have gotten home loan modifications from the federal government and private lenders since March 2009. And yet, hundreds of thousands of homeowners still struggle to make the monthly house payment.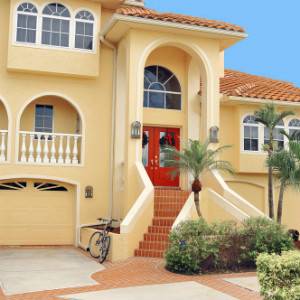 If you are one of these homeowners, it may be comforting to know that the government and lenders want to help you get a loan modification and avoid foreclosure, sell your home in pre-foreclosure or exit your mortgage with your dignity and credit intact.
Because the housing market is recovering, yet fragile, the government has extended and bolstered the Making Home Affordable programs to help as many homeowners as possible avoid foreclosure. The MHA umbrella has more options for you than ever before, even if got help previously and failed to make trial payments.
MHA mortgage modifications programs are so broad, that the only way to be certain which program is best for you is to contact an authorized housing counselor to discuss your situation. Mortgage lenders have solutions catered to their loans, so you should contact them as well. Additionally, 18 states have programs funded by the federal Hardest Hit Fund to help you save your home. You can find details about those individual programs here.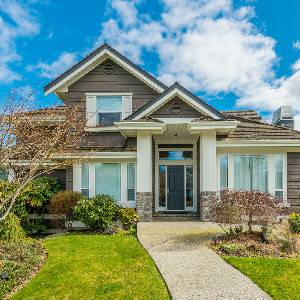 Opportunities for home mortgage modifications through federal programs are contingent on the specifics of your situation. For example, if you need to lower your monthly payments, there are six different programs for which you may be eligible. Rather than try to discern which alternative fits your criteria, here is an overview the main programs you may research or discuss with a housing counselor.
Home Affordable Modification Program (HAMP)
This is the most publicized federal program. There is a special division of HAMP just for Federal Housing Administration (FHA) loans. The main program aims to help you regardless of your lender.
You can apply for HAMP if:
Your mortgage predates Jan. 1, 2009
Your property is not condemned
The mortgage does not exceed maximum amounts
You are behind on your mortgage or will soon be
Your income can support a modified payment
You have not been convicted of certain felonies in the past 10 years
The Obama Administration expanded HAMP in 2012 to also help you if the property is not your primary residence, you didn't meet HAMP's debt-to-income ratio previously, you defaulted on HAMP trial payments or a permanent modification before.
Second Lien Modification Program (2MP)
You may be eligible for a home loan modification or principal reduction on a second mortgage if your first mortgage was modified under HAMP.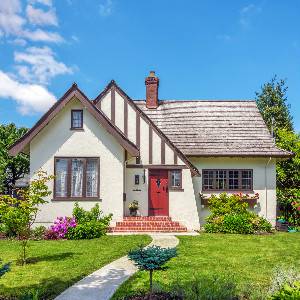 Home Affordable Refinance Program (HARP)
This program is for homeowners who have a mortgage backed by Freddie Mac or Fannie Mae who cannot get traditional financing. Requirements include:
You are not behind on payments
The mortgage predates May 31, 2009
You have a good payment history for the past year
The home loan must have a loan-to-value ratio above 80 percent
The mortgage was not refinanced by HARP previously, with one exception (see site)
Home Affordable Unemployment Program (UP)
If you receive unemployment benefits, this program may suspend your mortgage payments for up to a year or cut payments to 31 percent of your income. UP requires that:
The house is your primary residence
You have not received a HAMP modification
Your mortgage predates Jan. 1, 2009
You owe no more than $729,750 on your home loan
Home Affordable Foreclosure Alternatives (HAFA)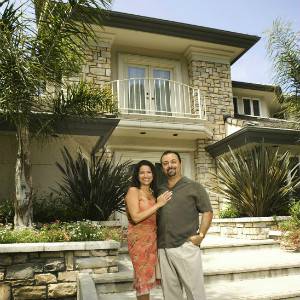 A home mortgage modification may not be the answer in your circumstances. If you cannot afford your mortgage, HAFA helps you exit the mortgage through a short sale or a Deed-in-Lieu (DIL) of foreclosure. Both options do less damage to your credit than a foreclosure.
With a HAFA short sale, your mortgage lender lets you sell your home for less than you owe on it. In a HAFA DIL, you give the title and property ownership back to the lender. In both cases, you are not responsible for the remaining mortgage debt and you may get up to $3,000 in relocation assistance.
Before you surrender your home, explore all the options and talk to your lender and a housing counselor. A home mortgage modification is better for lenders and homeowners alike.
It's also possible that you qualify for a traditional refinance. RealtyNow connects you with mortgage lenders in your area who specialize in making your home affordable.