The FHA is still an excellent resource for funding a home purchase. Here's what you should know to get started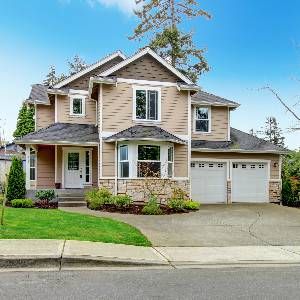 The Federal Housing Administration (FHA) offers several programs to help promote home ownership. Getting a mortgage through the FHA is an excellent option for a wide range of homebuyers. Here are a few things you should know before proceeding.
FHA loans are loans that are insured by the federal government against default. This means that should the buyer/borrower (you) default, the FHA will repay the lender. Before you decide on this type of loan, there are some things you should know and consider.
Who is eligible?
Almost everyone is eligible for federally backed mortgages. Most first-time homebuyer programs have income limits associated with them. FHA mortgages do not have these income limits set on them. However, a decent credit score is necessary for qualification. Your credit score does not have to be perfect, but you must exhibit a decent pattern of repaying your debts in a timely fashion.
How does it work?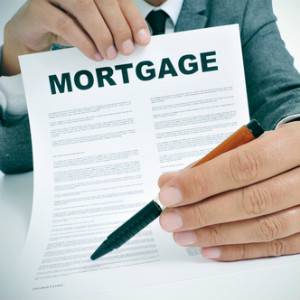 The FHA is part of the larger Department of Housing & Urban Development (HUD), which oversees a broad range of housing-related programs including loans and grants for home ownership. When you apply for HUD home loans, the FHA promises the lender that it will pick up the loan if you default. In order to insure the FHA can keep its word, it then charges you a mortgage insurance premium (MIP). This is typically broken up as a 1 percent upfront fee followed by monthly fees charged over the life of your loan. If you default, this money drawn from the MIP is used by the FHA to honor its initial promise of security to the lender.
What Are the Advantages?
There are many benefits associated with choosing an FHA loan. If you have this type of loan, you can purchase your home with a very small down payment, sometimes as low as 3.5 percent. Other loan programs can require much more. In addition, HUD home loans can be assumable, which is not always true of other homebuying programs. Other benefits associated with this kind of loan can include:
No repayment penalties

Possible hardship assistance

Possible home-improvement funding
It is also easier to use gifts for your down payment and/or closing costs when you opt to get a federally backed loan.
What Are the Disadvantages?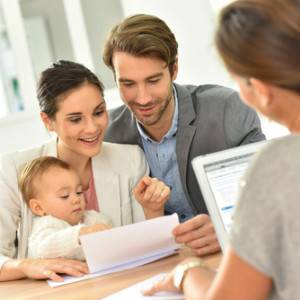 While many people find the advantages associated with this home ownership program to be great, you should also be aware of the disadvantages. Federally backed loans are often made for lower amounts than typical mortgage loans. If you are in need of a larger loan for your new home purchase, an FHA loan may not be the right choice. In addition, the cost of the MIP associated with an FHA loan is often more expensive than that of private mortgage insurance.
(For a full explanation of the resources available through FHA, click here .)
Many Americans have found government-backed loan programs to be extremely helpful in purchasing new homes. If you have questions about getting a FHA loan, or about real estate issues in general, RealtyNow can help by connecting you to real estate professionals in your area.
To read more about shopping real estate listings, picking a good real estate agent and how to get approved for financing, go to this article.