The federal Farmers Home Administration is a little-known source for home mortgages. Here's what you need to know about mortgages and FmHA.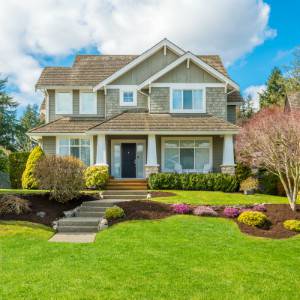 The Farmers Home Administration (FmHA) is a little-known federal agency that gave loans to farmers and other borrowers who had difficulty obtaining traditional financing. You can still get a mortgage through the FmHA in its new iteration through the U.S. Department of Agriculture (USDA), but there are several things you should know before you start pursuing one.
Qualifications
When it comes to mortgages, the FmHA encourages you to buy property in rural areas as a way to spur economic growth. Understanding the application requirements and loan restrictions will give you the best chance of qualifying for financing through the FmHA. FmHA loans are only available if you plan to purchase property in an area that has fewer than 25,000 people. You may mistakenly assume that this type of loan is only available to farmers who want to buy agricultural properties, but this is not the case. You can use an FmHA loan to purchase a primary residence, but you must meet several basic requirements.
You must show you have a steady income

You must demonstrate a positive credit history

You must prove you have the ability to repay the loan, if granted

Your income must be no more than 115 percent of the moderate income level for your area as determined by the U.S. Department of Housing and Urban Development (HUD). HUD determines the moderate income level by reviewing income data for the area and setting caps based on the number of people in your household.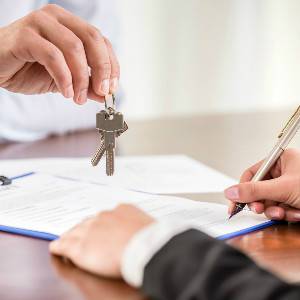 The FmHA only gives funding to those who want to buy homes that it determines to be modest in cost, size and design. Each home purchased with this type of loan must meet the requirements outlined in the national model building code.
If you use an FmHA loan to buy a manufactured home, the home must be permanently installed. It must also adhere to the Housing Construction and Safety Standards published by HUD.
Mortgages with FmHA allow you to:
Build brand new homes

Purchase existing homes

Refinance previous Guaranteed Rural Housing Loans
If you qualify for an FmHA loan, you must follow all of the funding program guidelines (click here for more information).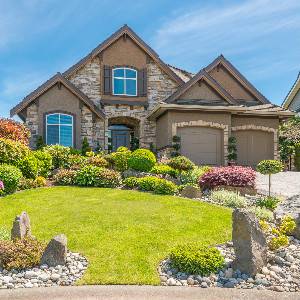 FmHA loans are 30-year, fixed-interest rate terms. While you do not have to make a down payment on an FmHA loan, you must be able to pass a repayment feasibility test. This test will help the lender determine if you can reasonably be expected to make your monthly mortgage payments and pay the loan in full.
If you use FmHA funds to purchase a home, you must use it as your primary residence. You may not use the funds to purchase a home and then rent it to someone else.
If you are ready to buy a home, a loan from the FmHA may be the best option for your family. Because you must meet strict requirements, it is important to discuss your situation with a mortgage professional or financial counselor. RealtyNow can help you find a knowledgeable professional who will review your situation and determine if you qualify for this type of loan.