Selecting the right bank for your home mortgage requires careful consideration
Purchasing a home is perhaps the single biggest financial investment you will make in your lifetime. Having the right financial partner is critical - banks remain the primary source for home loans and selecting a bank for your home mortgage can be just as important as selecting the right house. There are several things you will want to consider.
Know what you want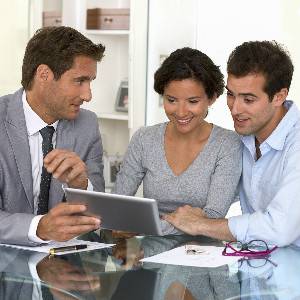 Before you even go house shopping, you may want to visit your bank or several banks to find out what loans are available and what you qualify for. Having a sense of what you can afford is going to greatly enhance your house search, saving you time and potential headaches down the road.
Once you have a sense of what your home buying budget is, you can also start to get a sense of what type of mortgage will best suit your needs. Not all lenders work with the same kind of mortgages and some banks specialize in one or more types of loans over others.
Understand mortgage rates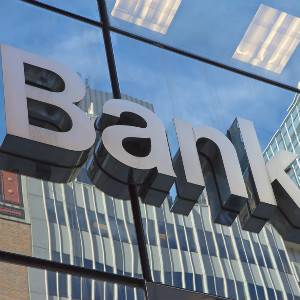 If you have a general sense of what current mortgage rates are, you'll be more likely to get a competitive rate or at least understand if a rate you are being quoted is reasonable and competitive. There are literally hundreds of online resources (including RealtyNow) and most banks have a printout or whiteboard in the lobby listing current mortgage interest rates.
If you look online, you'll be able to compare rates and see who offers them locally. You may also be able to see customer reviews, which can help you better choose a company to work with. Some sites may offer this information freely, while others will ask for your personal information, like a home address or telephone number.
Understand types of lenders
Lenders vary, and some will be better for different situations. Most banks lend money directly to you for the purchase of your home. Some banks have separate mortgage departments that offer to find the loan and money for you from other businesses, financiers or even larger banks. In general, there are three types of home mortgage lenders:
Wholesale lenders who find money for you through other brokers or lenders

Retail lenders who perform all the normal loan functions personally and loan you the money directly

Mortgage loan lenders/brokers may offer you a loan and then package it with other loans and sell these packages in the financial marketplace (a very common practice and one which contributed to the mortgage marketplace meltdown)
Understand the fees you'll pay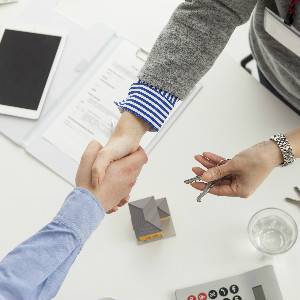 While you will want to know and understand current interest rates and the rates you will be charged over the life of your mortgage, there are other fees associated with a mortgage you will want to consider. Closing fees, points and commissions can cost you more over time. Compare offers from various lenders to make sure you get the best deal. Most will provide a good faith estimate beforehand, which will show you the amount you're expected to pay over an average time period, including all fees.
When you're looking for a home loan or mortgage, be sure to compare every offer you get. Having an objective party working with you to compare offers isn't a bad idea. RealtyNow can help by connecting you to local real estate professionals with the experience to help to make the best decision.