Cleaning, curb appeal, minor maintenance and even entire room remodels are fast home fixes that will help you get more money from your home sale.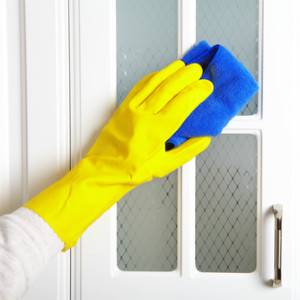 Fast home fixes can create a world of difference. Sometimes your financial situation requires an almost immediate sale, and other times, you may be able to improve the overall look of your house to make it more appealing to buyers and real estate agents.
Do you think the economic climate is unfavorable for getting your house sold? Are you worried about your financial situation and considering selling to an investor? Fixes to make in these cases need to be quick and easy.
The most basic thing to do is clean your house. Box up as much as possible, including any personal belongings, before anyone comes for a showing. Mow your lawn and make the outside of your house look as neat and tidy as possible. If you are hoping to sell to investors, general house repairs may not be necessary, so you could skimp on this step.
Minor exterior upgrades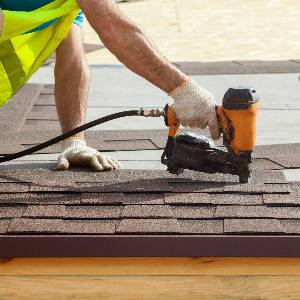 If, on the other hand, you are hoping to sell through a real estate agent, there are lots of little things that can spruce up your house and property. If you're having trouble getting a real estate agent to approve your house and you're wondering: "How can I sell my home? What are some fast fixes that help?" there are several options available. Homes for sale may only need simple touches to catch the buyer's eye. Consider upgrading the outside of your house. First impressions go a long way in home sales. Upgrade your mailbox, house numbers and doorbell to give viewers a good feel from the start. Edge and mulch your gardens and give your grass some fertilizer to make your lawn stand out with color.
If, like many others, you need to sell fast, fixes to the house interior can really help. The kitchen and the bathrooms are focal points in the selling process, so consider doing your upgrades in these rooms. Don't spend a lot of money on remodeling, as you will only get a partial return on the investment. Instead make smaller improvements like upgrading the appliances and replacing your countertops and hardware on the cabinets and drawers.
New paint and light fixtures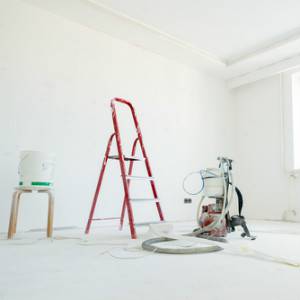 In the bathroom, replace your light fixtures and regroup the tile to brighten things up. For the other rooms, think about painting in light tones to welcome your viewers. A freshly painted light tan or a soft green would help to set your house apart from others. Adding new baseboards will also help to make the new paint job really brighten a room.
Whether you're sticking to the absolute basics to get your house sold right now, or you have some more time to improve the exterior and the interior of your house, do what you can to get more money for your investment and time.
Your real estate agent will also help you research your home value by looking at comparable homes, or real estate comps. These homes can give you ideas on what areas of your house are most lacking in comparison. This will help pinpoint the ideal home improvements for a quick sale. To get help selling your home from a real estate agent, go to RealtyNow for professionals near you.