Focus on areas buyers see first when you're doing sell-my-home-fast repairs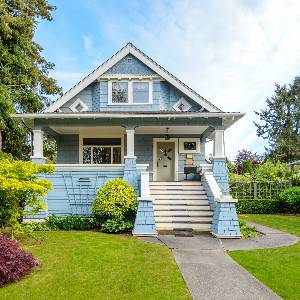 In today's competitive real estate market, you may be wondering which sell-my-home-fast repairs are more valuable than others. Because there are so many homes for sale on the market, it is important to get your home in good condition before you list it.
Among the first areas to pay close attention to when you are looking at possible repairs that will allow you to sell your home faster are entry areas. These areas create a buyer's the first impression of your home, so it is important to make sure there are no sagging major repairs needed. If a buyer sees a window or door in disrepair, he may wonder what other types of maintenance problems exist in the home.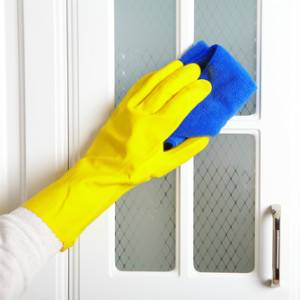 The next sell-my-home-fast repair to do is the roof. If there are any missing or broken shingles, have them replaced right away. A roof is often one of the first areas a buyer sees. Make sure all of your gutters are cleared and caulked and that the roof is maintained.
You may not notice smells in your home because you've lived there for some time. You can be certain that buyers will notice those smells as soon as they walk in the door of your home. When you are competing with a number of other home sales in your neighborhood, it is essential that your home smell fresh and clean. Take the time to deep clean your home or hire a professional to clean it for you. If you or someone else in your family smokes, you will have additional work to do. The walls will need to be cleaned with a special solution to remove the nicotine film that coats walls. Check with your local home improvement store to find an appropriate cleaning solution.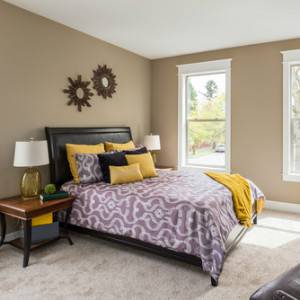 If you are wondering, "Do sell my home fast repairs work?" there are no guarantees. Yet, the more you do to improve the condition of your home, the better your chances of selling are. To make your home really stand out among the competition, consider the following repairs and improvements:
Repair holes or dents in the drywall

Repaint all rooms with neutral colors

Install new lighting

Repaint the exterior

Upgrade faucets

Clean and repair tile grout
These sell-my-home-fast repairs improve the condition of your home and keep it looking up-to-date. Once your home is in top shape, talk to a few listing real estate agents about ways they would help you sell your home fast. To connect with agents in your area, go to RealtyNow.