Want to sell your home fast to investors? Read this guide for some pointers.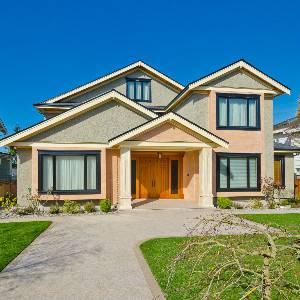 A number of situations can lead to the need to sell a home quickly, including job loss, the need to relocate and divorce. Whatever the reason may be, if you have wondered, "How can I sell my home fast?" investors may be willing to purchase your home. When considering selling your home to an investor, you should be aware of a few things.
One of the biggest benefits to selling your home to an investor is that you will typically be able to close quickly. In some cases, you may be able to conclude the deal in two weeks or less. If you need to move quickly, this is a good timing. Additionally, if you simply need the reassurance of knowing that your home is sold, but you do not need to move right away, an investor may be willing to give you some flexibility in terms of the closing date. Another plus is that you won't have to pay commission to a real estate agent. Depending on the selling price of your home, this can save you thousands of dollars. By selling your home quickly to an investor, you can also greatly reduce the stress often associated with the home selling process.
What investors want
If you want to sell your home fast to investors, be aware that not all properties are suitable for investor purchase. Investors buy homes to make money. In order to turn a profit, investors are typically interested in homes that meet specific criteria, including:
Prices low enough for the investor to make improvements and still sell at a profit

Properties located in a desirable rental areas or neighborhoods

Homes located in areas where there is the potential for property values to appreciate

The property needs only cosmetic repairs and not major repairs or renovations
Keep in mind that these buyers have unique business plans. Each investor is looking for something slightly different to fit a business profile, yet every investor wants your home to meet basic requirements because they intend to rent or resell them.
Finding investors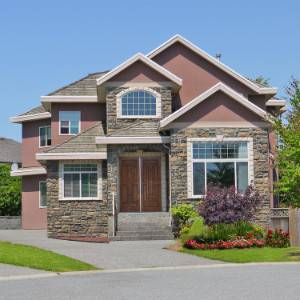 Finding investors may be your biggest challenge. One option is to search online for "sell my home fast investors." To narrow the search, you might also enter your city and state to focus on local investors. This search will typically bring up companies, real estate agencies and individuals who buy homes. Real estate companies often network with investors who buy homes for cash. To talk to agents in your area about possible investors, go to RealtyNow.
What are your options to sell a home fast? Investors are a viable solution. By understanding this type of transaction and what investors want, you can determine if this is the right option for you.