Cleaning, staging and other 'sell my home' fast tips for an open house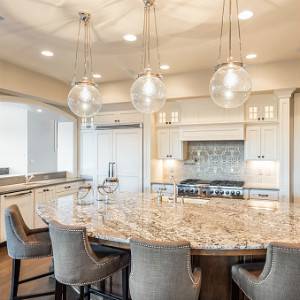 Selling your home quickly doesn't have to be stressful. One of the best ways to get buyers interested in your home is to host a great open house. If you have asked yourself, "How can I sell my home fast?" these open house tips can help you find the perfect buyer and get an offer.
Before you schedule your open house, get it in tip-top shape. Make sure you:
Clean your home thoroughly

Remove clutter and some personal items from the home

Make sure that the garage; closets, basement and attic are organized

Perform any necessary repairs to the inside and outside of the home
The key to staging your home for an open house is to make it easy for potential buyers to imagine the home as their own from the moment they walk through the door. A clean, well-lit home without clutter is creates the best picture for homebuyers. Remember that buyers want to view closet space and additional storage areas, so don't just move your clutter to the next hiding spot.
Once your home is ready for the public, talk to your real estate agent about setting the right asking price for your home. A successful open house will typically net you a few offers from interested buyers. You should be ready to negotiate or accept an offer the same day as the open house. Making sure that your home is priced to sell is key, as there are many homes for sale on the market today.
An open house can't be successful if no one comes to view your home, so advertise your event well ahead of time. Your real estate agent can help by adding your house to the list of homes for sale on his or her website and other popular real estate listings.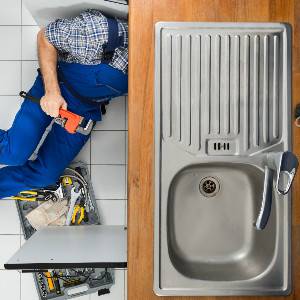 And don't forget to use social media sites to announce your open house. You can title it as a sell my home fast open house to show people your motivation to sell quickly. Post your sale and photos on Facebook, Twitter or any other sites you use. Even if your friends and followers aren't interested in purchasing your home, they may know someone who is. Of course, you shouldn't forget about the more conventional means of getting the word out, such as open house signage for your front yard. You might be able to attract a passerby searching your neighborhood for a new home.
You'll be able to sell your home fast with these open house tips. As long as you are willing to put time and effort into it, your open house can reach the right potential homebuyers. Use RealtyNow to help find a real estate agent to help you sell your home fast.