Here are three steps to improve your chance of getting a home offer in a short period of time.
Selling your home can be stressful enough. Add in a lack of home offers and the process can be miserable. However, you can improve your chances of getting an offer in a short period of time with these three steps.
Be Involved in the Process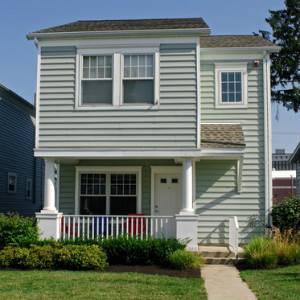 You may think your agent should be the only one doing the work. Wrong! If you are not currently involved in the process, begin right away. Post flyers and ads at local stores and coffee shops to advertise your home. Place ads on Internet sites such as in Craigslist and social media sites like Facebook. Instead of relying on your agent to you come up with home offers, work with your agent to market your home in new ways.
You are paying a realtor for his or her knowledge of the market, ability to network with other realtors and market your home. Yet, you also have a network of friends, family and co-workers who may know the perfect buyer for your home.
Study Your Competition
There are a ton of websites that can give you an estimate of the current value of homes in your area. You can research your home value at RealtyNow here. A comparative analysis of homes like yours in age, features and amenities will help you see which features your home has that others don't. This information helps you advertise the distinguishing characters of your property.
By knowing and understanding how your home compares to others, you can determine if your asking price is too high or just right for the neighborhood. A reasonable home price greatly increases the chance of getting a home offers. Plus, you may be able to cut a few thousand dollars from your listing price to entice prospective buyers.
Clear the Clutter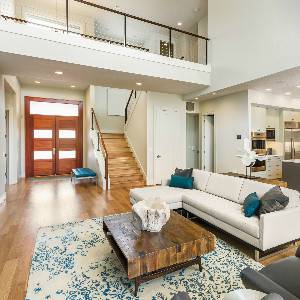 When you want to sell your home, you need to remember that potential buyers must be able to visualize themselves in your house. A home filled with clutter, crammed bookshelves and full closets, makes it difficult for potential buyers to imagine living in your home. Pack as many of your belongings as possible. If you don't have an attic or storage in your home, it is a good idea to rent a storage space.
In addition, add little touches to make your home appealing to a prospective buyer's senses. Realtor tricks include displaying fresh flowers, lighting a vanilla-scented candle and baking fresh cookies before an open house.
Finally, ask your real estate agent if he or she has noticed other things that need to be done in your home to get offers. If you haven't invested in a virtual tour online, you may want to spend a little money to have a professional video your decluttered, organized home.