For sale by owner companies are a good bet when you want to sell your home fast for cash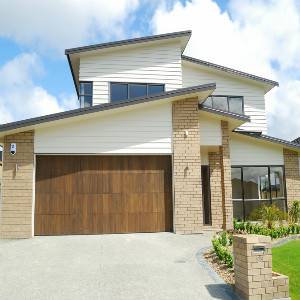 You may have several reasons to put your beloved home on the market. You may simply wish to relocate, or move into a new home because you got married or your family is growing. You might just be ready for a change. If you wake up one morning and declare that you want to sell your home fast for cash, there are several home sale options that make the transaction easier.
Working with a real estate agent can cut into your profits, so you might consider selling the home yourself. First off, you should create a marketing plan to help sell your house. This will allow you to have a clear course of action. If you tell your friends, family and neighbors first, you may find that you get a cash offer without much work.
However, you can't count on a cash offer from someone you know. The best way to sell your home fast for cash is to work with a For Sale By Owner company to advertise the sale. This type of business allows homeowners to sell their homes quickly, for little cost. The company will advertise the home and market it to the right demographic for a small fee. A representative will come to the home and take professional photos for the listing on the company's website. One can expect to pay anywhere from $900 to $1,400 to sell a home in this manner.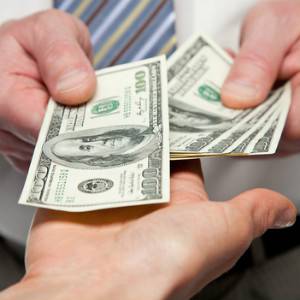 Selling your home in this manner can result in quick sales. Most homeowners who sell in this manner usually advertise a firm price so homebuyers know what to expect. Yet, if you are willing to chop a few thousand dollars off the asking price, your buyer may become very motivated to close the deal. If the buyer has already been pre-approved for a mortgage, the transaction can be completed in just a few days.
There are a few things to keep in mind when selling your home in this manner. It's a good idea to have a professional inspection of your home to determine if any repairs are required. Check for foundation problems or termite problems that may be lurking beneath the surface. Buyers using financing must show their lender that there are no problems with the homes they plan to purchase. Additionally, the inspection will help you set the right asking price. These steps will help you sell your home fast for cash.
And of course, you can change your mind about using a real estate agent. If your time is more valuable than a commission fee, an agent can help you with this type of home sale. Go to RealtyNow to talk with real estate agents in your area today.