When arranging your home to appeal to buyers, experts suggest that a key part of home staging is to remove personal items from the house.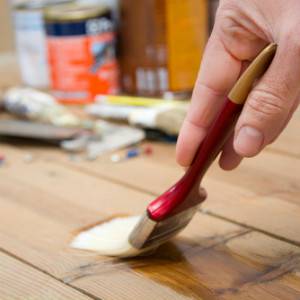 When your are strategically staging your home for the best chance of a quick sale, experts suggest that a key part of home staging is to remove personal items from the house. This helps prospective buyers visualize themselves in your home.
The purpose of staging a home is to show off its assets and hide its faults. A survey conducted by the National Association of Exclusive Buyer Agents found that 82 percent of prospective buyers will overlook your home's faults if you use proper staging.
The first step of home staging is to remove personal items and clutter from every area. Remove personal pictures, pack knick-knack collections, and clear the refrigerator of notes and children artwork. If you have children, get the toys out of sight. Organize closets and remove out-of-season clothing. When prospective buyers come through your home, they will open the closets and cabinets, so you want them looking picture perfect. If you don't have space to store the things you remove, consider renting a storage unit.
The next step of home staging is to repair leaky faucets, cabinet doors that do not open properly and any other broken items that a person walking through your home might notice. You might also paint your walls with neutral colors to make rooms look bigger.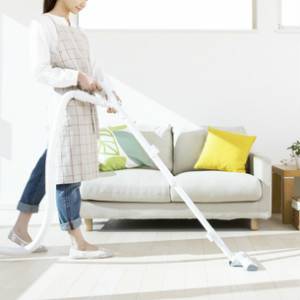 Of course you need to clean your home thoroughly. Be sure to deep clean rugs, carpets and window treatments. In the bathrooms, remove any small rugs and scrub everything until it sparkles. Rearrange the furniture and accessories to make each room easy to walk through. If a room has too much furniture, store a few pieces while you are showing your home. You want prospective buyers to see every inch of your home as usable space.
To highlight all of this work, fill your home with natural light and artificial light. Add accent lights in areas you want to showcase. Home staging experts rarely warn against using too many light sources.
If you've done all of this home staging and removed personal items, yet you still feel like your home needs help, you may want to ask a real estate agent for his or her tips. They notice things you don't want buyers to focus on and find ways to divert attention from those areas. If you need a real estate agent, RealtyNow can connect you with a professional in your area.