If you meet the criteria, you can get help from federal programs. You may be able to sell via short sale without a penalty.
With so many homes for sale, it can be hard to sell your house. Fortunately, the federal government has programs to help homeowners sell their properties. These sell-my-home-fast federal programs aren't for every everyone, but if you can't afford to make your mortgage payments, they may present great options.
Home Affordable Foreclosure Alternatives ( HAFA )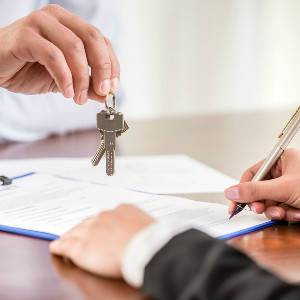 HAFA is a federal program that can help you if you need to sell your home for less than you owe on it or have tried to sell and can't. HAFA helps to expedite the sale of your home by offering two options; you can choose a short sale or a deed-in-lieu. A short sale allows you to sell your home for less than your mortgage balance. With a deed-in-lieu, you transfer ownership or title of your home to the mortgage lender.
Federal programs offer a few benefits to those who apply to the loan modification program and opt for a short sale. The most important benefit is that any money you still owe on the mortgage is waived. Another benefit is that at the closing, you can get up to $3,000 in relocation money. Although the federal short sale will negatively affect your credit scores, it won't be as bad as a foreclosure. You also get access to free advice from housing experts approved the U. S. Department of Housing and Urban Development (HUD).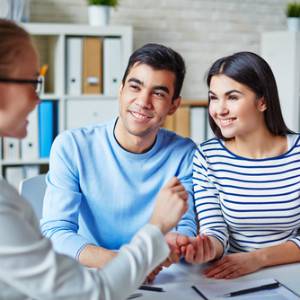 You will have to meet the sell-my-home-fast federal programs eligibility requirements. You must prove financial hardship. The type of mortgage you have also determines your eligibility. If you have a mortgage from Freddie Mac or Fannie Mae or other participating mortgage providers, you are eligible for HAFA.
Another federal program that may help you is the Hardest Hit Fund. This program funneled funds to 16 states that were hit hardest by the housing crisis. You can get help making mortgage payments so you have time to sell or moving out of your home and into affordable housing.
The federal government has a few programs to help you if you're in a financial bind. These sell-my-home-fast federal programs are not for all homeowners, but they can help if you meet certain criteria. For help selling your home, go to RealtyNow.