Finding a good realtor can be difficult if you don't know the qualities to look for.
Here are some of the things industry experts are saying about what to look for in a real estate agent so you can sell your house fast, and at a better price:
1. Always in constant communication
Selling your house can be one of the most important yet stressful decisions you can ever make in your life. Therefore, choose a realtor who is a good communicator. It has to be someone who will constantly keep you in the loop and will let you know even insignificant information that has to do with your property and its potential buyer.
Time sensitivity is a crucial aspect of the real estate market and a good realtor is someone who is always there for you and keeps you informed about where you stand with your current selling situation. He/she responds to your voicemail and texts in a timely fashion and prioritizes having an ongoing conversation with you especially at the beginning of the process to ensure that your property won't languish on the market for months.
2. Not too arrogant to listen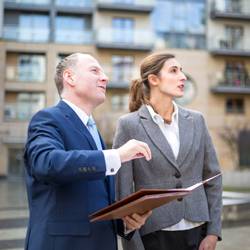 A good realtor is someone who allows you to do most of the talking and makes sure to understand your expectations about the house or your special requests about the selling process. It has to be someone who doesn't talk too much but when he/she does it is to ask you all the right questions and to give you sound advice about how to go through in selling your house fast and with a satisfying price tag in it.
3. Client motivated
The very first meeting with your realtor is not dissimilar to a counseling session. You feel the confidence that he/she has your best interests at heart. Gaining your trust and ensuring that you will get a good deal is his/her top priority. It has to be someone who sincerely assesses your wants and needs to make sure that you're both on the same page.
4. Works with the client's time frame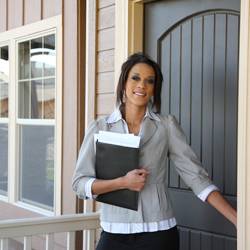 Awareness of the client's time frame is a discerning quality of a good realtor. For a satisfying client/realtor relationship, the realtor should understand whether the client is in a hurry to sell the property and should be working to a tighter schedule or isn't in a rush so they can still wait for other buyers with a better offer.
Understands the local housing market
The community your home belongs to has its specific nuances and a good realtor appreciates and utilizes these to your advantage. If the realtor knows your property type and geographic area inside out – its neighborhoods, pros and cons, values, legal issues, market trends and even its competing realtors – then you can be confident that you'll be given a unique pricing strategy in which you'll benefit the most.
5. Negotiates effectively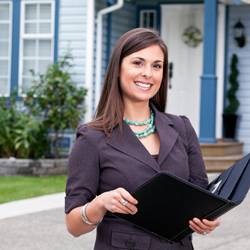 A good realtor coordinates and manages every aspect of the process based upon your decisions – including your desire to achieve the possible price and terms for your property. A skillful negotiator always has an eye to protecting your interests; therefore, he/she has the determination to aggressively market your house to the right people and won't stop until the deal is closed.
6. Not afraid to provide their last 20 clients as references
The best way to find a good realtor to sell your house fast is if they are willing to use their past clients as references. They are confident enough to provide testimonials and comments from people they've worked with in the past months or years – not just selected or random clients but literally the last 20. A consistent positive word from these last 20 people is a strong sign of a realtor's exceptional trait in the business.