Selecting a listing real estate agent in Virginia: personal recommendations a good start.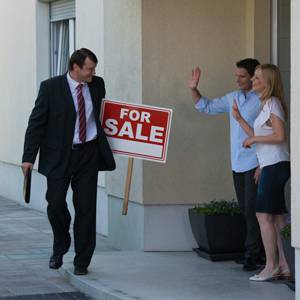 Listing real estate agents help sellers find buyers for their homes. If you are selecting a listing real estate agent in Virginia, there are several resources that can help you. The right agent can help you get the best price for your home and sell it quickly, so it's important to use all available resources. Take the time to choose the right agent so you can avoid getting locked into a contract with an agent who doesn't respond to your phone calls or have a vested interest in selling your home
One of the easiest ways to find a listing real estate agent in Virginia is to look at real estate advertisements. Advertisements contain the name and contact information for the agent selling the property, as well as information about the property. You can use this information to make a preliminary list of agents who sell the type of house you own. Newspapers are also a good source of home listing real estate agents in Virginia. Look at papers that cover the area in which you live.
When selecting a listing real estate agent in Virginia, your friends, family members and coworkers are also good resources. If you know people who have recently sold their homes, ask for referrals to the listing agents they used. Find out how long it took to sell their homes and they had to drop the sale price at any point during the process. Be sure to ask about the agent's professionalism and dedication. You don't want to contact any Virginia listing real estate agents who do not return calls or answer emails.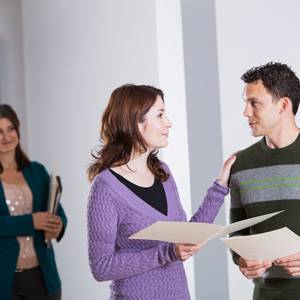 Real estate brokers are another great resource when selecting a listing real estate agent in Virginia. Real estate brokers often work both as listing agents and buyer's agents, so they may have a large network in which to share your property sale.
Contacting local professional associations may also help you find a home listing agent. The Virginia Association of Realtors allows you to search for agents on its website. You can also contact the Northern Virginia Association of Realtors, the Charlottesville Area Association of Realtors or the Richmond Association of Realtors. All three groups have realtor search tools on their websites, making it easy to find a listing agent according to your location.
Selling your home is a big decision, so it is important to have a trusted professional on your side. QualitySmith can help you find a listing agent who understands your needs and can help you avoid the pitfalls of selling real estate.