One of the most effective ways to sell your home quickly is to have a successful home showing.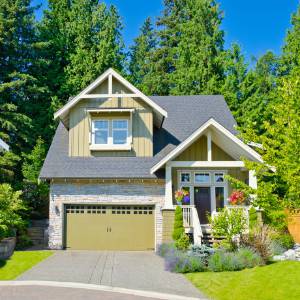 You may have asked yourself at some point, "How can I sell my home?" Showings are the answer to that question. In order to have a great home showing, there are some things to keep in mind.
There is a difference between showings and open houses. A showing is an appointment that you set with a potential homebuyer, allowing the buyer to take a private tour of your home and surrounding property. An open house gives many people the chance to view your home at the same time. While open houses are great at generating interest in your home, a showing can give a potential buyer enough time to get to know your home and, hopefully, decide to make an offer.
In order to prepare for a home showing, your will need to make sure that your house is properly staged. Before you allow your home to be shown to potential buyers, be sure to do the following:
Make sure that the home is well lit with curtains and blinds open and lights on throughout the house.

Clean the home, but don't go overboard with air fresheners or incense.

Remove all pets from the home.

Put out your best linens and towels throughout the house.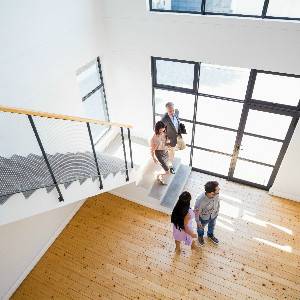 Remember that you may get a call to show your home at any time, so you will want to keep your home as tidy as possible at all times. You will also want to make sure that you leave home during the showing, as this can intimidate some buyers. Greeting the real estate agent and house hunters at the door is fine, but make yourself scarce after the initial introductions.
Talk to the real estate agent before any showings of your home. There may be many homes for sale in your neighborhood, but the information you give to the agent will help your house stand out. Talk about intangibles like the quiet street, the friendly neighborhood and the fun annual summer block party. You may also want to let the real estate agent know if your home has affordable heating and cooling, as this can be a major selling point for some buyers. Remember that you won't be there to fill potential buyers in on the little tidbits that make your home unique, so your real estate agent should be armed with this information before any home showings. It is these little details that can make your showings successful.
Home sales don't always happen quickly, but you can improve your chances with home showings that sell. Talk to your real estate agent about the best game plan for selling your home as quickly as possible. You can use RealtyNow to find a real estate agent in your area today.