If you are asking, "can I get cash for my home in Texas?" There are options available.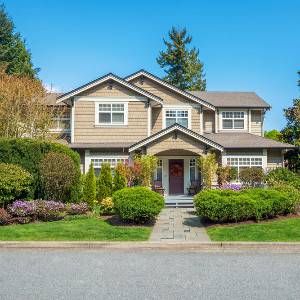 Local residents asking "can I get cash for my home in Texas?" may discover there are many options for cash sales. Investors often buy homes for cash if the price is right. This process is different than the traditional home-selling process, so you should understand the pros and cons.
The real estate market in Texas is flooded now, so houses may be on the market for months or even years without selling. Even in Austin, which has one of the best real estate markets in the state, homes have been on the market for months before selling. If you need to move quickly, you may want a better route than the traditional home sale.
The fastest way to sell your home may be one of the Texas real estate cash for-my home listings. Using these listings, homeowners can sell their homes quickly so they can move or avoid foreclosure.
A downside when you use a cash for my home in Texas program to sell is that you will typically get a lower price on the home than if you had waited for a traditional buyer. To compare the price of a traditional sale to a price on a cash for my home in Texas type sale, you need to first research your home's value and estimate a listing price. Then set the lowest price you could accept, keeping in mind you may have a mortgage balance to cover.
While most traditional buyers will require you make repairs on your properties investors with cash tend to buy properties in as-is condition. If you cannot afford to make repairs before selling, then an investor may be your best buyer. Especially if your home has damages or issues that would come up in a home inspection, because buyers using financing will need to provide an inspection to their lender.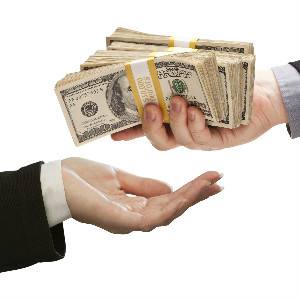 If you decide quick, cash sale is your best option, beware of cash for my home in Texas scams. You will need to verify that a person or company offering to buy your home has the funds to do so. These tips can help you avoid home-buying fraud.
Research the buyer or Investment Company

Get a written cash offer or purchase contract

Request an earnest money deposit check for 1 or 2 percent of the price

Ask for proof of funds for the remaining balance (bank statements or a ledger)

Deposit the check into escrow as soon as your receive it

Pay a real estate lawyer to oversee the transaction
There are advantages of researching Texas real estate cash for my home listings. Many companies are legitimate buyers who will buy your home quickly and without repairs. However, it is important to be careful and check out buyers offering cash for my home in Texas programs before you use one. RealtyNow can help you find home values for your home sale.