Get a pre-listing home inspection to expose any problems that could potentially delay closing once you get an offer.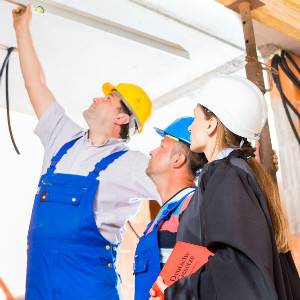 When you put your home up for sale, you probably want the property to sell as quickly as possible. A pre-listing home inspection can help you sell your home quicker because you discover any issues that need to be resolved before your home goes on the market. This expedites closing once you get an offer because problems don't arise when your buyer gets a home inspection.
You want to make sure you choose an inspector who is licensed, insured and has plenty of experience. Try to get at least three references and interview the inspector before he does the job. Your real estate agent and lender may both be able to recommend an inspector.
Schedule a time for the pre-listing home inspection that is good for both of you, because the inspector will need to get inside your home in order to perform the full inspection. The inspector looks at the interior and exterior of your property. He or she inspects the electrical system, plumbing, the roof, the heating and cooling system and structure of your home. The inspector also looks for minor issues like broken features in your home.
When you receive the inspection report, the inspector discusses any issues on it. You can choose to fix the problems or disclose the issues to the buyer. Keep in mind that any home improvement you do to the property can help you get your asking price.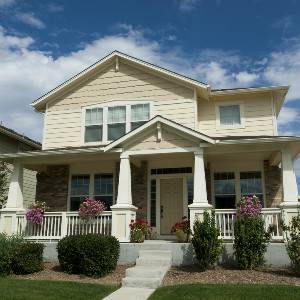 A pre-listing home inspection offers several benefits:
Your home may sell much faster.

You may get more money for your property.

Buyers won't walk away because of problems.

You won't need to worry as much about renegotiation after the inspector's findings at closing.

Prospective buyers can review the pre-inspection when they look at the property.

You can choose to fix the problems or disclose problem and lower your asking price.
If you want to sell your home quickly, a pre-listing home inspection helps you discover anything in your home that you might need to address listing your home. If you still need a listing real estate agent, go to RealtyNow to find professionals near you.