Interviews help you pick the right person and sell your home fast using a broker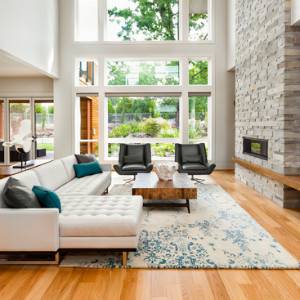 Numerous situations can lead to a desire to sell your home quickly. Whether you are experiencing financial difficulties, are relocating or wish to purchase another home, it is important to understand your options. If you have asked the question, "How do I sell my home fast?" using a broker may be the answer. First, you need to know what to look for in an experienced broker.
One of the most common reasons leading to the need for fast home sales is foreclosure. If you are unable to make your mortgage payments and you want to sell your home before foreclosure, a pre-foreclosure is an option to consider. In these situations, working with a broker who specializes in pre-foreclosure sales can be very beneficial.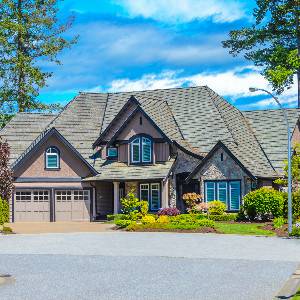 There are many ways to find a broker who specializes in fast home sales. One option would be to search online for a home broker. You can also ask friends and family members for referrals. Once you have a few brokers to choose from, it is important to know how to narrow the options.
Because most markets are flooded with homes for sale, a broker who knows your neighborhood is best. Ask prospective brokers about the homes they have listed in your area and how long it took them to sell.
When you need to sell your home fast, broker services like aggressive marketing are key. Interview prospective brokers before hiring and ask questions like these:
What is included in your typical marketing plan?

What steps will you take if my home does not sell within the specified timeframe?

Can you offer suggestions to help my home sell faster, such as staging and repairs?

How will you determine the listing price for my home?

Do you use virtual tours, open houses and social media marketing?
If you are wondering how to sell your home fast, a broker can help you get your home ready, get buyers to your house and negotiate a sale. To connect with brokers and get free home values, go to RealtyNow today.