You may need a new home listing if you want to sell my home fast after refinancing, especially if you did any home improvements.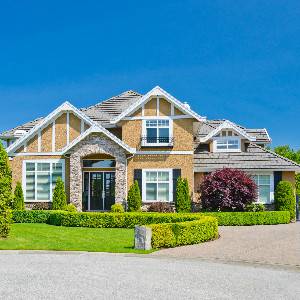 You refinanced your mortgage to lower payments, yet you still need to sell. If you are asking yourself, "How can I sell my home fast after refinancing?" you are not alone.
Refinancing may be a logical thing to do, however, your new mortgage balance may actually end up higher than it was originally if you are adding back payments into the loan or combining two home loans. You'll want to complete the refinance before you list your home on the market so you don't have to adjust the sale price.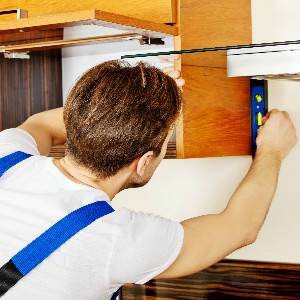 You may have refinanced to afford improvements that will help sell your home quicker. Remodeling bathrooms and kitchens or doing landscaping brings the biggest return on your investment. If you are buying new appliances, replace colored ones with stainless steel or black. If you can afford it, replace old tiles, linoleum and countertops too. A few simple improvements to the property can help you sell your home much faster.
If your home is already listed and you need to increase interest, consider rewriting the listing. Take new photographs, update descriptions and give the listing new life. If potential homebuyers looked through properties in the past and showed no interest in your home, they could be drawn in if you provide a fresh new ad that highlights the main selling points.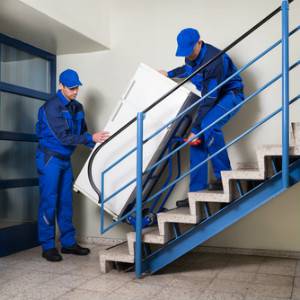 You can also try taking your home off the market for a few months. Now that you have refinanced and payments are caught up, if you can afford to hold on to the property for awhile, you will attract new buyers when you relist.
When you ask, "How can I sell my home fast after refinancing?" pay attention to the details in your home. If the property has been on the market for a while, it may be time to do a makeover. Or it may be time to get the help of a professional. RealtyNow can help you locate a real estate professional in your area.