Selling your home takes time, planning and effort. This 10-step plan covers the basics of home selling.
Creating a home sale plan that covers logistics, finances and marketing makes the process easier.
Before you start painting walls and shampooing carpets, you need to research your home value, mortgage balance and competition. You also want to find with a good listing real estate agent, unless you want to sell the home yourself, which is another topic entirely.
Real estate agents and home price
The first step of selling your home is to call your mortgage lender and get your loan payoff. Ask how long the payoff is good and how much of the next mortgage payment goes toward your principal. If it takes you a few months to sell your home, you may want a monthly estimate of the payoff.
Find a real estate agent who is the best fit for selling your home. Conduct personal interviews with a few agents to find someone who specializes in your type of home, knows your neighborhood and matches your personality.
Set your price. Your real estate agent will provide a comparative market analysis (CMA) to help determine your home's value.
Cleaning and curb appeal
Clean your home. The best real estate agent will have a hard time selling your home if it is not in top shape. If you don't have time to deep clean your home, hire someone to do it. Additionally, you may need a house cleaner to clean your home once a week to keep it in top condition. Remember that an interested buyer may ask your agent if he or she can view your home on short notice. Plus, you will have open houses and scheduled appointments. Cleanliness is crucial to selling your home for the best price.
When you start cleaning, it is prime time to remove clutter from your home, even in spaces like closets. You want rooms to be open and spacious. Staging experts also recommend that you remove personal items so prospective buyers may easily imagine themselves in your home.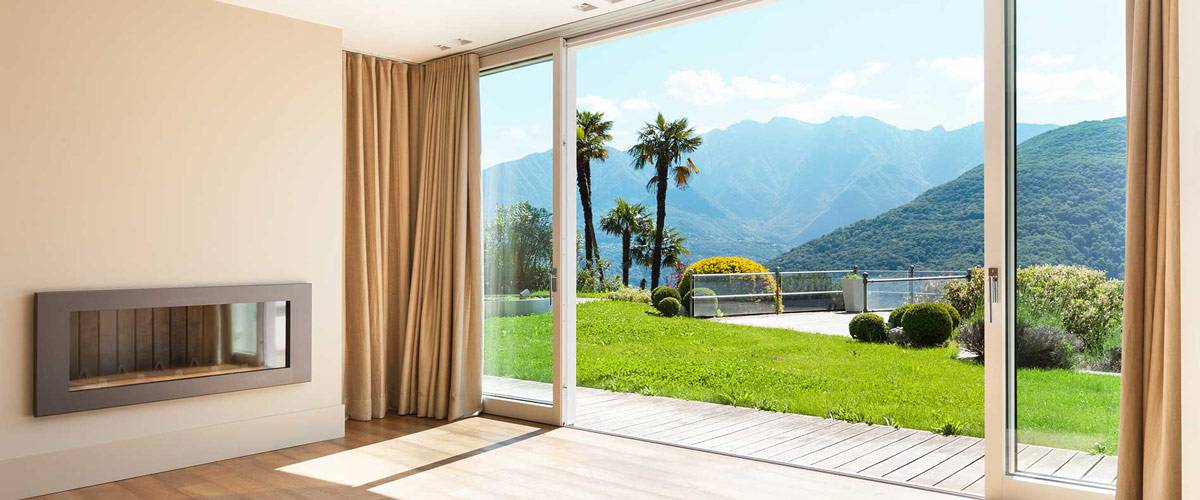 Give the walls a fresh coat of paint and make minor repairs. This gives your rooms a fresh, clean look. It also gives you the chance to replace vibrant or bold colors with more subdued neutral tones, which is recommended when you're selling your home. You may love the turquoise walls in the dining room, but buyers may see them as a project that costs money to change. Additionally, you want to make needed repairs. Go through your home room-by-room and make a list of dings or broken items.
Boost your curb appeal. First impressions count, so give your yard and entrance the same attention you give your home. You can give your property a facelift without investing much money. Many prospective buyers drive by homes of interest before going inside, so this work may entice them to come in. Some inexpensive ways to give your home curb appeal include adding a layer of fresh mulch to flower beds, painting the front door and placing potted plants near the walkway or on the porch.
Marketing and advertising
With your home at its peak, you are ready to advertise. Your work won't make a bit of difference if no one sees your home. Your real estate agent lists your home on the local multiple listing service (MLS), schedules open houses and places ads in the newspaper and other print advertising.
In addition to your agent's marketing strategy, make sure you have a solid online presence. More than 80 percent of today's homebuyers begin their search on the Internet. Your online advertising may include listings with photos and videos and virtual tours.
Don't forget word-of-mouth advertising and social media. A friend of a friend, family member or coworker may be looking for a home just like yours. Facebook, YouTube, Twitter, Google+ and other social media outlets are great places to post your virtual tour video, photos and listing.
Selling your home is easier if you work with a good real estate agent and follow a plan. Your chances of getting a home offer for your target price increase when your home is in its peak shape and advertised well.
Compare home prices near you. Enter your zip-code above!