Knowing where to spend your money before putting your house on the market can be invaluable.
The real estate market may still be in a slump but if you're keen to sell your house fast, you should at least make an effort to find out which home improvement projects will add value to it, or detract buyers from considering your asking price.
Below are 7 ways to increase your home value before selling:
1. Basic Updates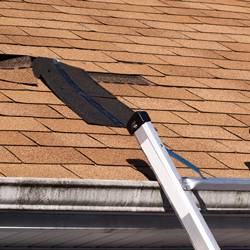 There are types of cheap and easy chores that can keep your house from deteriorating over time, and decent enough to attract potential buyers to call it their new home. These include keeping the paint fresh, replacing rotting wood, fixing roof leaks, getting rid of any mold you find, etc.
Buyers look carefully for evidences of routine maintenance and will scrutinize every nook and cranny – simply because they believe they deserve to have an attractive, clean and safe home for their hard-earned money. Keeping your home in tiptop shape is a solid reflection of a well-cared for house which can also translate to a more generous offer from serious homebuyers.
2. Kitchen Remodeling
Any improvement in the heart of the home is highly recommended and usually pays off. Just make sure you don't go overboard – not make your kitchen fancier than the other rooms around the house – and you'll be looking at a recoup of at least 75%-100% of your investment.
A little paint, in modern colors, can go a long way towards improving your kitchen's overall look and feel. Use low-VOC paint to help your family avoid breathing dangerous chemicals and to make your kitchen more eco-friendly.
You might also consider replacing old appliances with energy-efficient models. They use less energy which means more savings for you and they are good for the environment. Plus, it's an incentive for potential buyers looking for homes that can help them lessen their expenses.
3. Bathroom Addition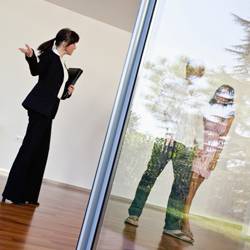 If your home has only one bathroom, now is the best time to add another one. Recoup a large chunk of your investment – by 90%-120% - just by utilizing any of the extra rooms around the house or even those odd, in-between spaces. For a half-bath, make sure you have at least 18 square feet. For a full bath or a bathtub, you need to have at least 30 and 35 square feet, respectively.
Save money by frequently checking local home depots in your area. Habitat for Humanity ReStore, on the other hand, has toilets, tubs, doors and fixtures at great prices. By doing so, it can attract more potential buyers offering you more than the asking price you declared in the first place.
4. Reinvention of an Existing Space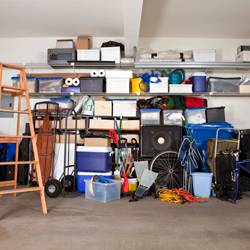 Forget adding more square footage to your home. A new room can burn a hole in your pocket, and you'll never know if this will increase the overall selling price or have you regret the investment you made.
Instead, try to reinvent an already existing space and make it useful for the new homeowners. Convert an attic to a bedroom or finish a basement. You can even turn a tiny nook into a small home office or a sleek storage area. All of these can add significant value to your property.
5. Energy-Efficient Windows
Energy efficiency is one the top considerations for home buyers these days. Considering the $500 annual savings that Energy Star-rated windows contribute, you can benefit the most during the selling process by investing in energy-efficient windows.
6. Outdoor Improvement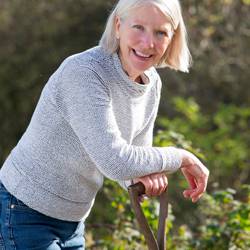 People love the idea of a staycation or staying at home for vacation. That is why adding a deck to your home doesn't only help in making outdoor living more attractive for its soon-to-be new homeowners but will also add up to your asking price. Make your backyard or your deck more appealing for the potential buyers and they won't make a fuss about its price tag.
7. Clutter Reduction
When it comes to selling your house, you can get more out of it by having less in it. Potential buyers want to be able to see all the structures, features and unique facets of your home without the distraction of your personal items or stuff that reflect your personality. Enlist the help of a reputable real estate agent to give you some pointers regarding staging your home. This way, you can get it worthy enough of the standard comparable homes in your area.