If you want to "sell my home fast," selling by owner vs realtor depends on the time you have to invest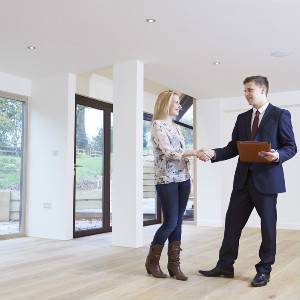 If you want to sell your home fast, selling by owner vs. realtor is the first big decision to make. Both options have benefits; you just need to decide which option is better for your needs.
One of the biggest benefits to selling your home without a realtor is that you avoid paying commission fees. You also work directly with buyers, giving them a more personal perspective on your home and you control over negotiations. And, you won't experience a delay from the time a buyer offers a bid to the time the realtor contacts you.
However, you may come to the opposite conclusion to the selling by owner vs. realtor question. If you have limited or no experience buying and selling property, you might find that working with a realtor is a far better option than selling yourself. With hundreds of homes for sale in your city, you need to know what buyers want and how to make your property stand out. A realtor gets people into your home and helps you make your house more appealing. A real estate agent's suggestions may that you simply remove clutter from the house or that you invest some money and replace the roof.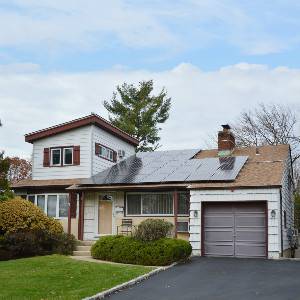 You also need to decide if you want to do the realtor's work yourself. A realtor schedules open houses, lists your home online and corresponds with buyers. You can essentially sit back and let the realtor do the work. When you are in charge of the listing, you need to determine a price for your property, advertise your house and deal with potential buyers. If you need to sell your home fast, the selling by owner vs. realtor decision may hinge on the time you have to invest in your home sale.
When the time comes to sell your home, you may need help pricing your home, getting people into your home and closing the sale. Use RealtyNow to find home values and connect with listing real estate agents. You may want to have a couple agents come to your home and tell you about their marketing methods and professional selling tools.