View your property objectively to notice maintenance needed to sell a home fast
Doing minor repairs around your house can make it more appealing to potential buyers. Think back to the days when you went house shopping. Were you drawn toward fixer-uppers or those ready for your family? If you need to sell a home fast, maintenance and repairs should be two things on your mind.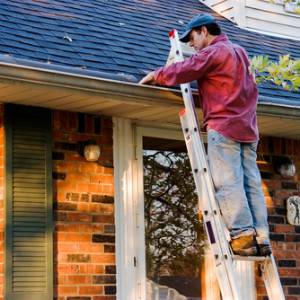 One of the first things that you'll want to do is walk around the exterior and interior of the house with an objective eye. Pretend that you're a first-time home buyer who just spotted the house on the market and look at the things that would keep you from buying
the house. You might find it helpful to enlist the help of a friend or relative who can view the house more objectively than you. Now is the time to repair minor issues like a broken door handle or a missing screen window. You'll also want to fill in any cracks or chips around the house, including those caused by pictures hanging on the walls. You might even consider adding a fresh coat of paint to the walls.
Those who view your house want to imagine living there. They might have a tough time imagining that if the house is filled with knickknacks, clothing and hundreds of other personal items. You might rent a storage unit and remove some of the clutter. Or if you already have a new home, start moving things out of the old home. When you want to sell a home fast, maintenance and cleaning can help. Some experts suggest replacing worn or dirty carpets, but if you cannot afford that, at least rent a carpet cleaner to clean the floors before placing your home on the market.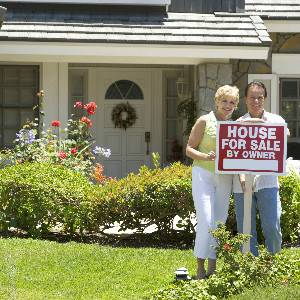 Because so many homes are for sale right now, you want to make your home look special. Consider hiring an inspector to evaluate your home professionally. The inspector will give you a list of repairs and improvements that you need to make, which cuts down on price negotiations once you get an offer.
With new paint and a few repairs, your house can stand out on any list of competing home sales. You can sell a home fast with maintenance and repairs that get your home in top shape.
Make your house warm and inviting yet neutral enough that buyers can imagine their own belongings there. With just a little work on your part, you can sell a home fast. Maintenance and repairs can help you sell it even faster. To research home values in your neighborhood to price your home, go to RealtyNow.