A report to determine home value, a comparative market analysis, compares your home with properties similar to yours in age, features and location.
When it comes to selling a home, it pays to understand what the market in your area is really like and what your home is worth. Conducting a comparative market analysis is one way to do this.
What is a comparative market analysis? A CMA is a report that compares your home to other homes in your area with similar characteristics. A CMA typically compares your home with comparable homes that have sold in the past six months, are still on the market and were removed from the market after not selling.
Comparative Market Analysis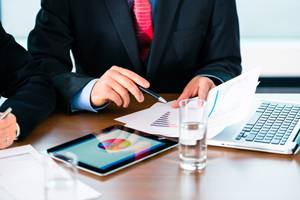 The information in a CMA helps you set your initial asking price close to what buyers have already shown they are willing to pay for a property in your area. This report can help you get a realistic picture of what your home is worth.
A CMA is also important for buyers who are trying to decide how much to offer on a particular piece of property. Home prices can vary quite a bit in a particular area. By requesting this type of report prior to making an offer on a home, buyers can make an informed decision when deciding what they are willing to pay for the home and what amount is just too high for the area.
In order to create a CMA report, realtors use databases of information, like the multiple listing service (MLS). The data they use to find comparable homes is very specific, such as whether or not a home has granite countertops or a new roof. Other variables include the age of the home, the number of bedrooms, the number of bathrooms, the size of the overall lot and many other factors. The agent then compares that list of specific features to the features in comparable homes. He or she analyzes the differences between homes, raising or lowering the value of your home appropriately.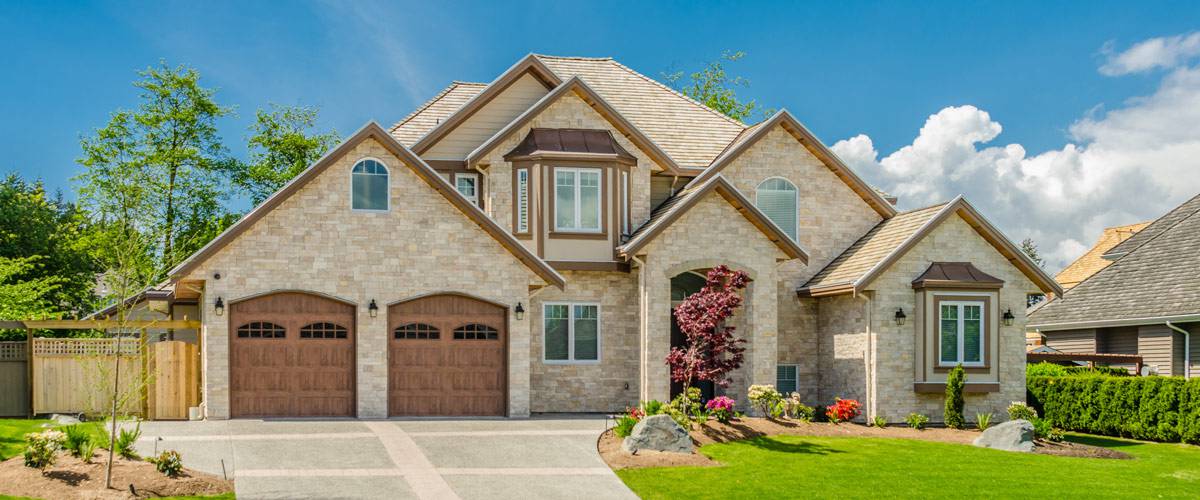 How can you use this report?
You can use it to set an asking price and determine if an offer is reasonable. You may also use the CMA to look for improvements you may make to increase the value of your home. This type of report can help shorten the length of time in which your home is on the market. To research your home's value today, go to RealtyNow!
To compare listings of homes in your desired area, enter a zip-code above.