To make your house stand out from the competition when you are selling, repairs and touch-ups are key.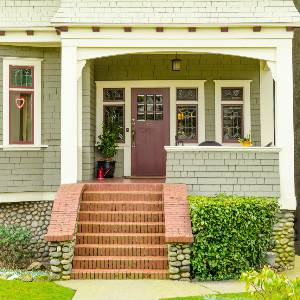 To make your house stand out from the competition when you are selling, repairs and touch-ups are key. Luckily, you can make repairs that sell your home quickly and oftentimes inexpensively.
Some of the easiest repairs that sell your home are to the entrance, the exterior of your house and your property. The entrance is a person's first impression of your home, so you want it to look great. If the screen door is sagging, you should fix or replace it. Put a fresh coat of paint on the trim around the door and paint the door itself. Don't forget to pull out any dead plants, clip dead stems and blossoms, and get rid of all yard waste. You should also keep your lawn mowed.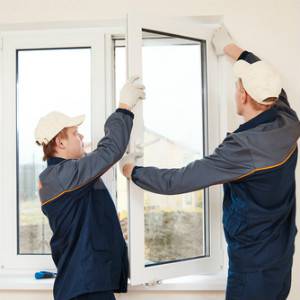 Another home improvement that will help sell your home is fixing any missing roof shingles and reattaching any loose gutters. Buyers looking at your home should be thinking about where to place their furniture, not wondering if there is a problem with the roof. If significant roof repairs are needed, call a professional to repair or replace the roof. Also, make sure your roof is free of moss, which is a sign of neglect. You can purchase chemicals to treat your roof in order to prevent moss growth.
You may have several masterpieces gracing the walls of your home, but your style may not be the same as that of the person looking to buy your home. In order to make your home more appealing to a wide range of people, it's a good idea to take down family photographs and artwork. This creates more needed repairs that help sell your home. Fill the holes left behind with putty after you remove artwork. Wait until the holes are completely dry before you sand the area until it's smooth. You will also need to add a touch of paint to cover the area. If the hole is bigger than a nail hole, you may need a professional to fix it for you.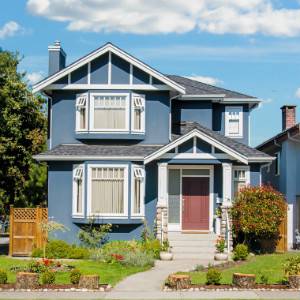 Another essential fix that will help your home get sold quicker is to stop any faucet drips. This is an easy fix that can be accomplished by turning off the water, replacing the faucet and then turning the water back on. Of course, you could always hire a plumber to do this repair, but plumbers can be expensive.
Any major renovations may increase the value of your home, so decide what to fix and upgrade before you list it. If you want the help of a real estate agent or you need to research your home value, go to RealtyNow now.