Internet ads, FSBO websites and investors offer ways to get cash for my home in Oregon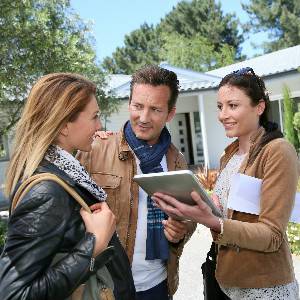 If you are pondering how to get cash for your home in Oregon, you have many options - including selling through Internet sites, selling yourself and hiring a real estate agent.
You can sell your house without a real estate agent using various Internet sites. Sites like byowneroregon.com and forsalebyowner.com charge a small fee compared to a real estate agent's commission. But, you will need to do the research and marketing work. You will need to research your local housing market to determine your home's value and set the best price. Also, you need to know the legal issues associated with selling your home, such as inspection laws, contract laws and how to make an agreement binding. You might want to consult a real estate attorney to help draft documents.
Local real estate companies
Contacting a reputable local realtor may be a better choice than Oregon real estate cash for my home listings, depending on the time you have to sell and your financial picture. You can list your house on a cash only basis. An real estate expert can help you set realistic expectations for your sale and recommend upgrades or improvements before you list the house. You will pay a commission fee, but you won't have to advertise or show your property on your own. Additionally, companies offering fast cash sales in the cash for my home in Oregon ads typically offer sale prices much lower than market value.
Getting the most profit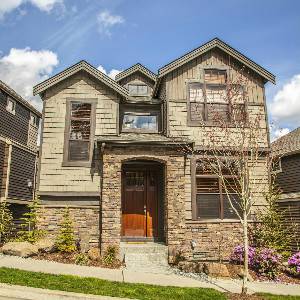 Whether you choose to list your home yourself or hire a local agent, take the time to make your home as presentable as possible before you list it. Store clutter or unsightly furnishings and fix little things, like paint dings and loose doors.
If you don't have the time or money to do needed repairs or maintenance, then a company offering cash for my home in Oregon sales may be ideal. Just be sure to investigate the company to make sure they are legitimate and don't have complaints filed against them with the Better Business Bureau . Local real estate agents may be able to connect you with cash buyers and investment companies that are local. Use RealtyNow to get the home values needed to assess your home value and to find local real estate agents.