Increase your foot traffic with these sell-my-home-fast open house tips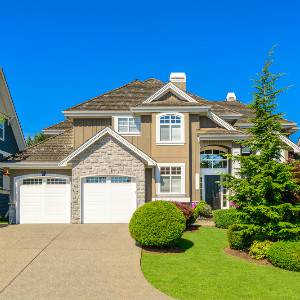 If you want to sell your home quickly in a competitive housing market, you need great sell-my-home-fast open house tips. The open house is an important marketing tool that can result in a fast sale.
It's a good idea to hire a real estate to help you sell your home, even though you can do it yourself. With so many homes for sale, you'll want as much help as possible. The agent should have a good track record in quick home sales and experience with homes in your area. You can find such agents by asking people you know for recommendations and looking at agents who are advertising homes in your area. Attending a open houses in your neighborhood will also connect you with agents who know your area.
One of the most useful sell-my-home-fast open house tips your agent will offer is to stage your home so it looks lived in, yet open and tidy. If you don't want to hire a staging professional, these are some staging tips you can do yourself:
Clean and organize all spaces

Remove clutter in every room

Paint the walls of your home a neutral color

Stain the kitchen cabinets and replace hardware

Rearrange the furniture to make rooms appear bigger
Use word-of-mouth and online advertising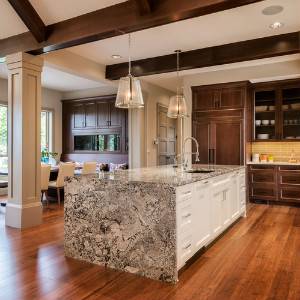 When your rooms are neat and inviting, you are ready to advertise open houses. Both you and your agent can advertise your open houses. An open house sign in the yard will entice passersby. You should also announce open houses on your Facebook and other social media sites in case a friend or family member is interested in buying your home or knows someone else in the market. Plus, you or your real estate agent can create flyers you can put on local bulletin boards.
In addition to the word-of-mouth advertising, you will want your open houses on as many website listings as possible. Your agent will undoubtedly place your home on the multiple listing service (MLS), yet you can also put your home on real estate websites. These sites are also good places to showcase photographs of your home or offer a video tour to get more foot traffic at your open houses.
Vary your open house times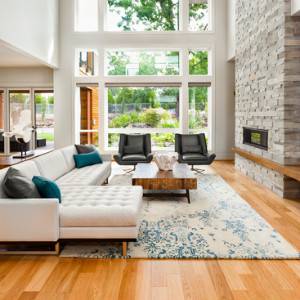 Having several open houses is a proven sell-my-home-fast open house tip. It's often a good idea to have the open houses on a weekend and a week night to make your home accessible to people with different schedules. You can have an open house weekly or twice a month until the house sells.
By following these sell-my-home-fast open house tips, you'll increase your chances of selling your home quickly. Of course, you'll need to price your house right so one of your open house visitors will make a quick offer. RealtyNow can help you research homes values so you know what your home is worth.