Want to sell your home today? Consider the best way to get a fast sale with these tips.
If you find yourself saying, "I need to sell my home today" you obviously need to get rid of your home quickly. But even if you find a buyer today, you can't just walk away from your home right away with cash in hand.
Selling a home is often a long and complicated process. Rules on home sale closing can prolong a sale for weeks. The buyer must walk through your home at least 24 hours before closing. All the legal documents need to be prepared. For the sale to close, both you and the buyer have to sign paperwork before you can hand over the keys and receive payment for your home. This means that while you might find a buyer today, you can't actually close the sale today.
Use a real estate agent for a quick sale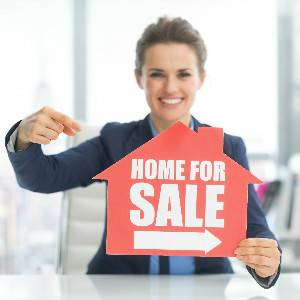 Since you are still thinking I want to sell my home today, look at ways you can sell as quickly as possible. Is your best option to sell your home yourself, use a real estate agent or find a real estate investor who will pay cash? The decision depends on your specific situation.
Listing real estate agents specialize in marketing your home so it will sell as quickly as possible. They don't get paid until the sale goes through, so they have both of your interests in mind. These agents can advertise your home as a sell my home today listings. They also know real estate investors who are always looking for great deals on properties, providing you don't need the home's top price.
Thanks to low interest rates and home prices, homebuyers are starting to aggressively look for properties. A good real estate agent will get your house on those sell my home today listings and get interested buyers to your home. Find an agent with a lot of experience in your particular neighborhood. Ask prospective agents how they would market your home for a fast sale.
Advertise that you want to sell my home today
If you decide that you want to sell your home without help, you can opt for a sale by owner listing. There are several websites to help you market your home. You can create a sell my home today advertisement that lures buyers to act quickly. Of course, you will need to set the price low enough to entice a quick sale too.
Consider selling to a real estate investor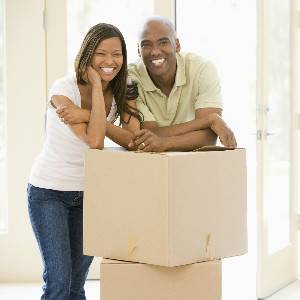 Lastly, you might look for an investment company that specializes in buying properties. Tell the company, "I want to sell my home today" and  your expected price. Again, these companies will purchase homes in any condition, but you can't expect to get the best price for your home. If you sell to an investment company, it can still take seven days or longer to close on the house. Plus, these companies want to buy your house, not take over your mortgage. You will be responsible for your mortgage balance regardless of your home's selling price.
Whatever option you choose on your mission to sell my home today, it will be wise to have your property in its best shape. Make needed repairs, improve its curb appeal and stage your home so potential buyers are impressed with your property inside and out. If you see multiple houses for sale on your own block, you'll need to make your home stand out. RealtyNow can help you find real estate agents experienced in quick sales.