A pre-listing home appraisal provides an unbiased evaluation of your home and its market value so you can price it right before putting it up for sale.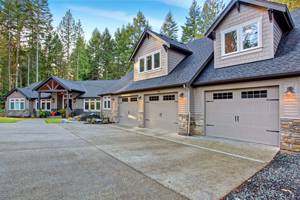 If you're in the process of selling your home, you've probably been advised at some point to get a pre-listing home appraisal. Pricing your home isn't as easy as you might think. Part of the problem is that you are listing an asset with a personal attachment. You may want to list your home for a higher price than the market will support, especially if you've put a lot of work and money into it. Getting a home appraisal prior to sale is about the smartest thing you can do.
Pricing your home correctly for sale is essential if you want to get your home sold. Ultimately, you want to sell your home for a price that you're happy with and that buyers are willing to pay. Homes that are priced too high will sit on the market for months. If you price your home too low, you could lose money on the sale. The best way to ensure that you're selling your home at the best price is a pre-listing home appraisal.
An independent appraiser will do a pre-listing home appraisal and give you a detailed analysis of the current market value of your home. This analysis will be based on factors such as the prices of comparable homes in your area, the prices of homes that are currently on the market and the current state of the real estate market. The appraiser has no interest in the outcome of the sale of your home, so the appraisal will be completely unbiased.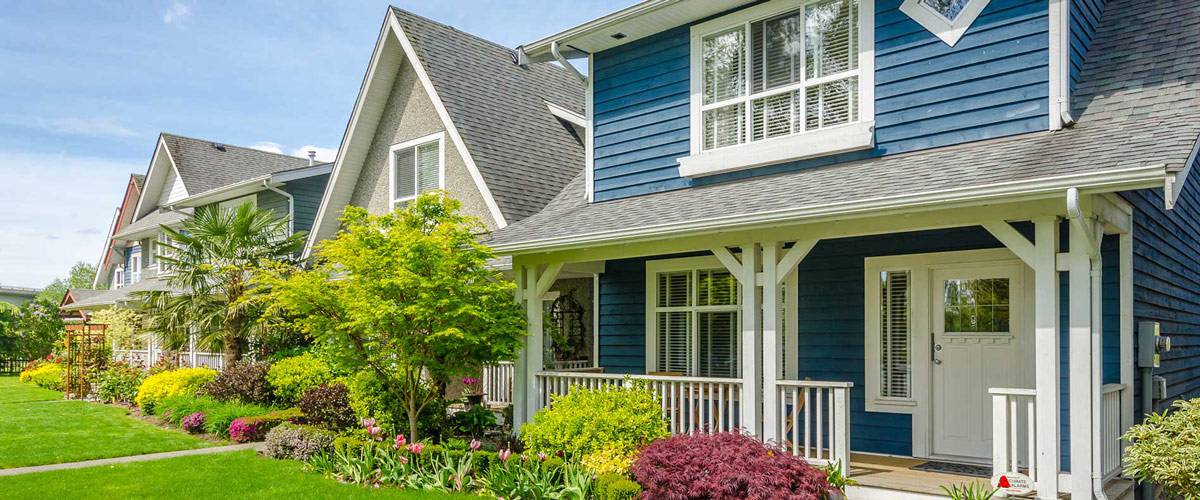 Some people question why they should have to get a pre-listing home appraisal. These are some reasons to get an appraisal before you list your house:
A pre-listing home appraisal will be completely unbiased. Your realtor will typically provide a comparative market analysis (CMA), but he or she may be biased as well. A realtor who wants to guarantee a quick sale may suggest pricing that's too low, while another realtor may appeal to your ego and suggest that you price a home too high. Some realtors use this tactic in order to get your listing.

A pre-listing home appraisal will take into account all of the upgrades that you've made on the house.

A pre-listing appraisal can function as an amazing bargaining tool. An official, unbiased appraisal presented at the time of sale can help justify your pricing.
Getting an expert opinion about the value of your home before you list it can help you price it right and help you close the sale. To find a listing realtor in your area after your get a pre-listing appraisal, go to RealtyNow!
To compare listings of homes in your area, enter your zip-code above.