A real estate agent can help you sell your home fast by thinking like a buyer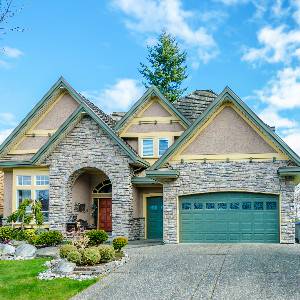 A top goal of most home sellers is a simple one: "sell my home fast." Thinking like a buyer is a good way to get your home sold quickly and for the best price possible. Looking at your home from the buyer's perspective is important because you naturally have an emotional attachment to your home. If your home has a few features that no one would love but you, now is the time to make the changes.
If you want to sell your home fast, thinking like buyers helps you be more objective. For starters, think of your property as a valued asset rather than your home. Even if you still live there, you can detach to make smarter decisions about how to sell it. Bright green walls may be fun for your daughter, but most buyers will see them as an extra cost.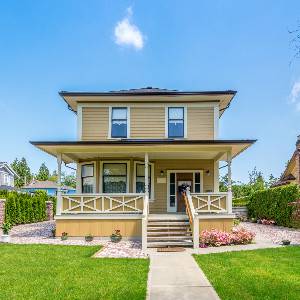 A staging tip recommended by experts is to remove most of your personal items, such as family photographs and mementos. Only leave out the essentials you need for daily life. This helps prospective buyers visualize themselves in your space.
To appeal to the maximum number of buyers and get the best offers, you also need to replace outdated features and repair anything broken. Leaky faucets or peeling paint should be repaired before even one prospective buyer views your home. Replace outdated appliances if possible. Keep in mind that buyers are looking for reasons to negotiate a lower price.
Staging the home for buyers is also a great technique for faster home sales. Staging involves furniture arrangements and decorative accents that make your rooms seem bigger and easy to navigate. If you don't have the skills or the time to properly stage your home, hire a professional to help you sell your home fast and think like a buyer. Most real estate agents think about the buyer's perspective and will notice things you overlook. To find an agent to help you sell quickly, go to RealtyNow for professionals in your area.