Don't be sloppy! Avoid these 7 mistakes before putting your home on the market.
The market is quite a difficult place to be right now for homeowners putting up a "for-sale" sign. It's because buyers have a myriad of options available, they are armed with the right information, and they believe that they should be getting the best possible value for their hard-earned money. So if you get just even a little sloppy about it, nobody's going to even glance at your property.
The digital revolution makes it possible for you to be armed with more than a dozen tips and tricks for selling your property quick and at a price you will be happy about. But do you know that there are also quite a few things you can unintentionally do to derail a successful sale?
Don't squash a successful home sale by avoiding these 7 mistakes:
1. Neglecting minor repairs and easy replacements
Do not ignore your home maintenance to-do list because it is a direct reflection of your concern for your property. Things such as broken closet doors, burned-out light bulbs and dripping faucets do not require much time, energy and cash but it can do so much for giving considerable confidence to the potential buyers that it is the right house for them.
2. Delaying packing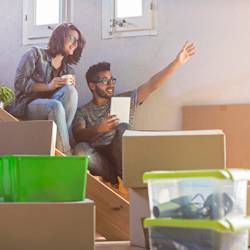 Putting up your home for sale means you are also expecting that the transaction will also be according to your time frame, of course, with the help of your agent. So, don't waste time postponing clean up and packing your stuff because you don't want to do this at the very last minute when the new homeowners are already hovering around and impatiently waiting for you to get the last box out.
Delaying packing will also lessen the possibility of making your home more market-friendly. You want prospective buyers to be able to picture themselves living in your home and not be distracted by all those extra pieces of furniture around. Stage your property properly so you can maximize the final sales price.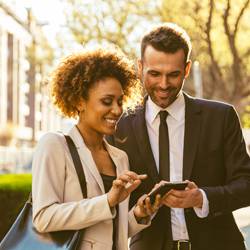 3. Being difficult to communicate with
An interested buyer usually has a short window of time available for viewing your home, especially if they're from out of town. Needless to say, you always have to be available even if it's a last minute request. You must always be easy to get in contact with and always ready to show your home because you'll never know if that particular person is the one who will close the deal!
4. Asking for too much money
You have to accept the reality that your home's worth is only as much as what the current market is willing to pay for – regardless of how much you have shelled out to get it in the first place, what goes with it during the sale, and how high your mortgage is. Making an outrageous offer is a big turn-off for any interested buyer, and you don't want your property to sit for months, do you?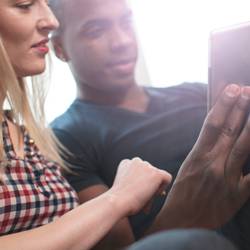 5. Putting up bad photos
Informed buyers usually start their home search on the Internet and chances are, if your online photos are blurred and taken at odd angles, they will just click on to the next on the list. Making a good impression with your real estate photos will do your house justice and close the deal quickly.
6. Limiting your home advertising
Don't think that your home's next owner will simply walk through the front door right after you put up the sale sign. Employ effective marketing even if it means reaching out to prospective buyers in different ways – traditionally and digitally. Making an effort to let everyone know your property is for sale ensures that you get the best kind of offer from would-be buyers.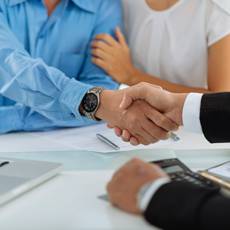 7. Working with the wrong agent
Whether these are agents offering low commission, unfamiliar with the neighborhood market atmosphere, or inactive for years – steer clear of them! You are far better off dealing with professionals who asks for a higher fee and are always busy because it means that they offer quality service and possess exceptional negotiation skills.