Learn foreclosure home-selling requirements to make the best decision for your situation.
When you are unable to make your mortgage payments and face foreclosure, it is important to understand the foreclosure home selling requirements and options for your situation. One option may be to sell your home.
RealtyNow helps you by providing information about requirements for selling homes in foreclosure so that you are able to make a well-informed decision. First, keep in mind that even if you have received a foreclosure notification from your lender, you may still be able to sell your home. This is sometimes a short sale.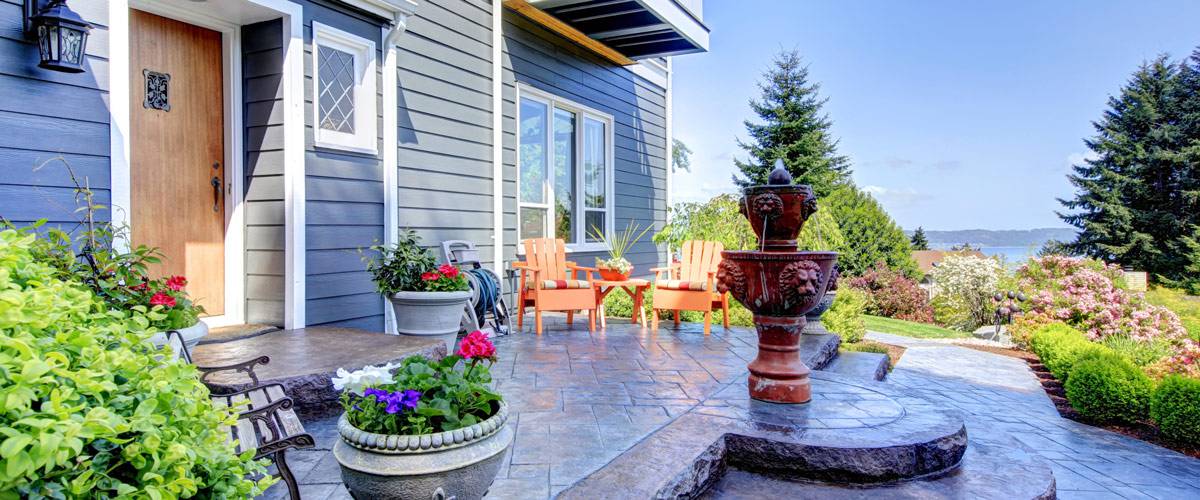 A short sale takes place when you sell your house for less than the mortgage balance. The money from a short sale pays off a portion of the mortgage. Depending upon the foreclosure home sales regulations and requirements in your state, the lender may opt to forgive the remaining balance. If state law does not require the lender to forgive the remaining balance, you may be responsible for the balance.
Typically, you need to meet the following foreclosure home selling requirements for a short sale:
The market value of your home has dropped

Your mortgage is either in or approaching default status

Hardships prevent you from making your payments

You have no other assets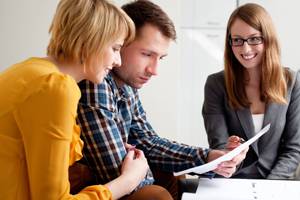 As part of the requirements for selling homes in foreclosure, you'll be required to provide copies of your tax returns and other financial statements. You may be required to pay the difference between the short sale price and the balance on the mortgage if the lender determines you have sufficient assets to do so.
Under the Home Affordable Foreclosure Alternatives (HAFA) program, and other federal programs , homeowners have several avenues for selling homes in foreclosure.
Under HAFA, you may not have to pay the difference between the sales price and your mortgage balance. The lender will work with you to set an acceptable sale price for your home. Additionally, homeowners who meet HAFA foreclosure home selling requirements may also be eligible for relocation assistance.
To qualify for HAFA, you must meet the following requirements:
Have a documented hardship

You haven't purchased a new home in the preceding 12 months

Your first mortgage must not exceed $729,500

Your mortgage must have been obtained prior to Jan. 1, 2009

No felony convictions related to a real estate or mortgage transaction in the last 10 years

Mortgage is owned or guaranteed by Fannie Mae or Freddie Mac.
Selling your home while it is in foreclosure is a viable solution for many homeowners struggling financially. Understanding the requirements for selling homes in foreclosure will help you find the right solution for your situation. RealtyNow real estate professionals can help you understand those requirements and set the best price for your home.
To view or compare listings of foreclosed homes, enter a zip-code above.