Setting the right home price, picking a great real estate agent and home staging can all help sell a home fast when sales are slow.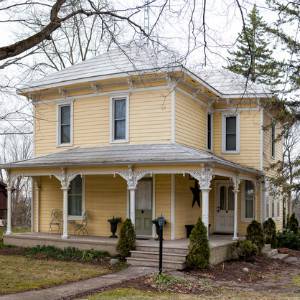 If you have decided to put your home on the market, you may wonder how to sell quickly even though the housing market is still rather sluggish. If you need to know "How can I sell my home fast when sales are slow?" there are ways you can set your home apart from the rest and get a quick sale.
One of the most important steps you can take when you want to sell your home quickly in a slow market is choosing the right real estate agent for the job. If you are looking for a quick sale, you should select an agent with a history of quick sales. Ask for recommendations from friends and family and investigate the top agents in your area. Interview them and ask questions about their marketing tactics for quick sales. Also ask them about homes they have sold in your area. You want to pick an agent who knows your neighborhood and typically sells your type of home. RealtyNow is also a great resource for real estate agents in your area.
Curb appeal counts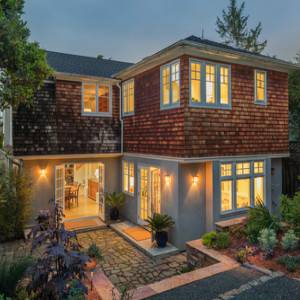 You also need to focus on the overall appearance of your home. The curb appeal of your home is always vital but especially so when your neighborhood has several homes for sale. You should view your home from the street, as if you were driving or walking toward it for the first time. If the home needs a power washing, do it. If it needs a coat of paint, paint it. Make sure hedges are trimmed and the flowers and lawn are maintained. The front of your home is the first thing a potential buyer will see, so the first impression needs to be a good one.
Home staging helps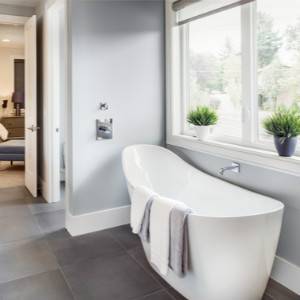 Staging your home can also speed up the home selling process. Staging is something that high-end real estate agents have practiced for a long time. Staging consists of removing items such as excess furniture, knick knacks and other items to create a model home look. It could may involve painting your home in neutral tones or renting furniture nicer than your own. Staging enables potential buyers to imagine themselves in your home without having to overlook your personal decorating and items. It might seem drastic, but for someone who has declared "I want to sell my home fast when sales are slow" it is a good option to consider.
Price it right
You should also price your home aggressively for the market. Everyone wants as much money from their home as possible, but if you want to "sell my home fast when sales are slow" you will need to price the home accordingly. Setting a lower asking price than comparable homes on the market will show potential buyers that you are a motivated seller. This is especially important if homes sales in your area are sluggish or there are a lot of homes comparable to yours on the market.
Get home values now.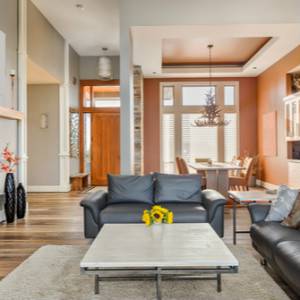 If your home does not sell at your asking price, lower the price. If after a few weeks your home is not attracting attention at its current price, don't be afraid to reduce the price. Potential buyers may wonder if there are issues with a home that is suddenly reduced in price after several months on the market, so cut your price after three weeks if you are not getting traffic or offers.
Selling a home can be a stressful experience even when the housing market is strong. When you add the element of needing to "sell my home fast when sales are slow" the pressure is increased exponentially. However, with some work on your part and the help of a great real estate agent, you can sell quickly in a sluggish market.