Unable to make your home mortgage payments? You may sell in pre-foreclosure to avoid foreclosure.
If you are unable to make your home mortgage payments, you may decide to sell in pre-foreclosure. Whether you are unemployed or have an adjustable rate mortgage that now has payments higher than you can afford, it is hard to decide to sell a home you love. However, selling in pre-foreclosure can help you avoid the repercussions of foreclosure.
Avoid foreclosure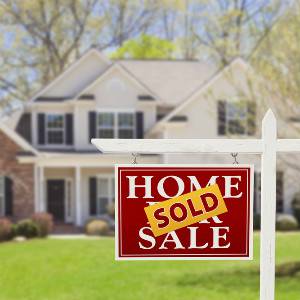 When your home is in pre-foreclosure, it means that you've missed a couple of mortgage payments, and your lender has initiated the foreclosure process on your home. Once your home is foreclosed, you will lose the property and any equity you have.
One of the biggest consequences of foreclosure is the impact it has on your credit. Opting to sell your home while it's still in pre-foreclosure helps you avoid foreclosure and that negative impact. If your home is worth less than you owe on it, your pre-foreclosure sale will be a short sale. While it is better to sell for a price that covers your debt, that may not be possible. To have a short sale, your lender must agree to accept a payoff that is less than you owe. Your lender must approve the buyer's offer as well. If your lender agrees to a short sale, go to RealtyNow to find a real estate agent who specializes in short sales.
Tax forgiveness
Another great reason to sell in pre-foreclosure is that due to the Mortgage Forgiveness Debt Relief Act and Debt Cancellation , you don't have to pay capital gains tax if you sell your homes for less than you owed. This law relates to primary residences, although some investment properties mortgages may be included. Speak with a real estate attorney for more details.
Easier to start over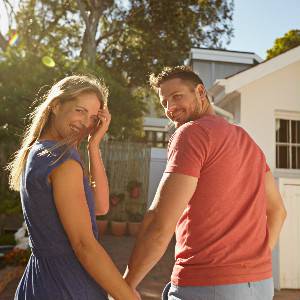 One of the best reasons to sell in pre-foreclosure is that you can purchase a new home in a short time. Knowing that the financial turmoil you're going through isn't a life sentence can help you feel better about selling your home as a short sale. It could be a great way to get rid of crippling debt and start rebuilding your life.
Pre-foreclosure home sales may not be the ideal solution, but you want to avoid foreclosure if possible. Your ultimate goal is to protect your family's financial future so that you can begin rebuilding. Use RealtyNow to connect with a real estate professional today.