One of the best things you can do is to get a home inspection before you list a home.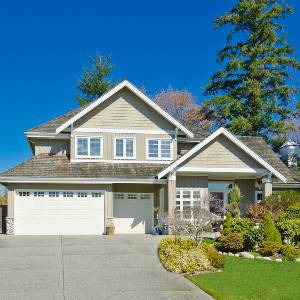 If you're planning on selling your home, one of the best things you can do is to get a home inspection before you list it. While buyers traditionally order inspections, you can avoid hassles and delays at the end of your home sale buy uncovering any home issues early.
During a home inspection, the inspector thoroughly examines every part of your home, from the basement to the roof. He or she will check the plumbing, electrical systems and heat and cooling system. The inspector also checks to see if there are any home repairs or systems that do not meet building code. The inspectors report their findings to you so you may make needed repairs or adjust your listing price accordingly.
Your prospective buyers will be more likely to make an offer when you show them a home inspection. Buyers may also be able to use your inspection to satisfy their lender's requirements. Plus, you won't be surprised by negotiations that hinge on problems disclosed in their inspection report.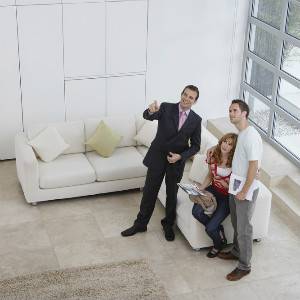 Additionally, you are less likely to lose a buyer who won't wait for you to make repairs because those repairs will already be done or reflected in your reduced price. When you've lived in a house for a long time, it's easy to overlook issues that will delay your sale.
Having a pre-sale home inspection will help you feel more confident about your home's sale price. A home inspection shows prospective buyers that you've done your homework when determining your home's market value. If you need to research your real estate value, go to RealtyNow for home value estimates now.