Advantages and disadvantages of cash for my home in Georgia offers.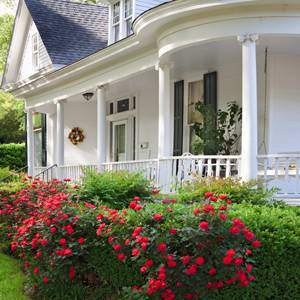 If you are wondering if working with a company in the cash for my home listings in Georgia is right for you, consider the advantages and disadvantages.
If you list your home with a real estate agent, you will pay that agent a percentage of the home's selling price when it sells. The agent may sell your home for thousands of dollars more than a cash buyer would pay, so that would cover commission.
However, if your home is worth less than you owe on it or needs repairs, this may not be the outcome. Possibly you cannot afford to pay your mortgage or need to move and don't have the time for a traditional sale. In these cases, it won't matter how great an agent is at marketing your home. You need a faster solution.
Responding to a cash for my home in Georgia advertisement may result in a quick sale of your home in its current condition. It won't sit on the market for months while you go in arrears on your mortgage or support two households after relocating.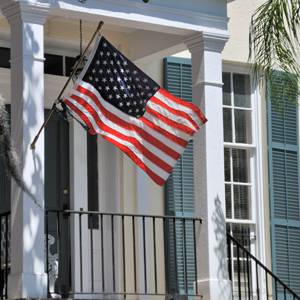 Get some background on companies offering cash sales when you contact them. A representative should provide the company's full business name, address and direct phone number. With this information, you can checks the company's secretary of state filing in Georgia and the Better Business Bureau. Searching the company's name online should also produce complaints if homeowners have had bad experiences.
Once you find a legitimate company, arrange a home visit and get an offer. Then you'll know if a cash sale is the best solution for your situation.
To help you set a sale price for your home, RealtyNow has values for properties in your area.