If you are ready to sell your home, a professional listing real estate agent has sell my home fast advice that helps.
If you are asking yourself "How can I sell my home fast?" advice that helps comes from a professional with experience selling homes like yours. This person can help you set the right price for your home and make needed improvements.
Hire a good real estate agent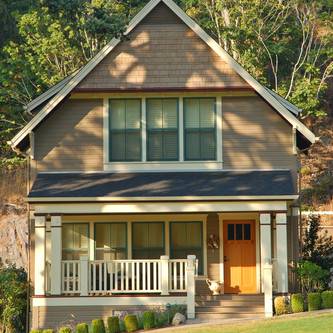 When you need to sell a home fast, hiring a real estate agent can help. Real estate agents are skilled professionals who are trained in the art of quickly selling homes. You should find a real estate agent with a strong record of rapid home sales and experienced with your type of home. Additionally, the listing agent you choose should be familiar with your area.
Before you hire a real estate agent, interview several candidates to help you decide who is the best fit for your situation and your personality. It's important that your agent understands your expectations for your property sale. Ask each real estate professional questions about the homes they have sold in your neighborhood, any challenges they expect while selling your home and improvements your home needs to sell.
Price it right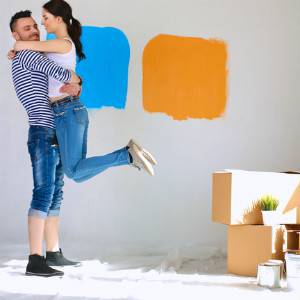 When you tell your real estate agent "I need to sell my home fast" he or she will have advice that helps. Among the best advice an agent will give you is that pricing is a key factor in how quickly a home sells. In general, homes that are priced accurately sell much faster than those that are overpriced or greatly underpriced. Your agent will compile a comparative market analysis that compares your home to others like yours that have sold in the past six months, are still on the market or were removed after being listed.
Curb appeal counts

Another piece of advice that helps is for you to think like the buyer when you look at your home. It's important that prospective buyers see your home and immediately think it is a good investment. That strong first impression starts outside. Manicure the bushes, mow the lawn and paint your home's trim. Inspect the door handle, hinges and windows as buyers will look closely at them while they wait at the door.
If you are ready to sell go to RealtyNow to connect with real estate agents in your area who can help you get started.