Selling a home has never been an easy task. Some homes sit on the market for lengthy periods of time without any acceptable offers. However, there are some steps you can take to increase your chances of getting a home offer quickly.
You should consider the curb appeal of your home if you want to get quick offers. It's important that your home stands out from the competition. Trim your bushes, mow your lawn, fix chipped paint and repair loose gutters. You may even consider laying new mulch to give flowerbeds and curbing a fresh look. Improving the curb appeal of your home helps catch the eyes of potential buyers and get you better offers.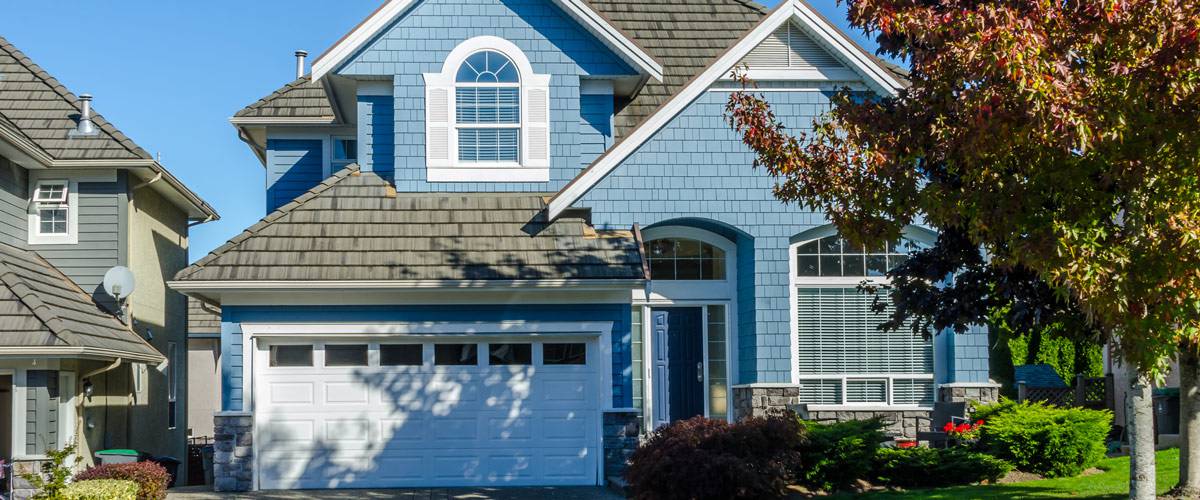 With many homes on the market, potential buyers may be hesitant to make a home offer on a property that needs even minor repairs. It's also common for homes in need of repairs to sell for less than your listing price. Doing interior and exterior repairs can make a huge difference on the price you get.
A virtual open house is one tool that may get you a fast offer when you list your home. More than three-fourths of prospective buyers look at houses online to determine which ones they want to see in person. A virtual open house displays your home in videos or pictures. Once your home is clean, repairs are done and your curb appeal and home staging are complete, get a professional to film a virtual open house.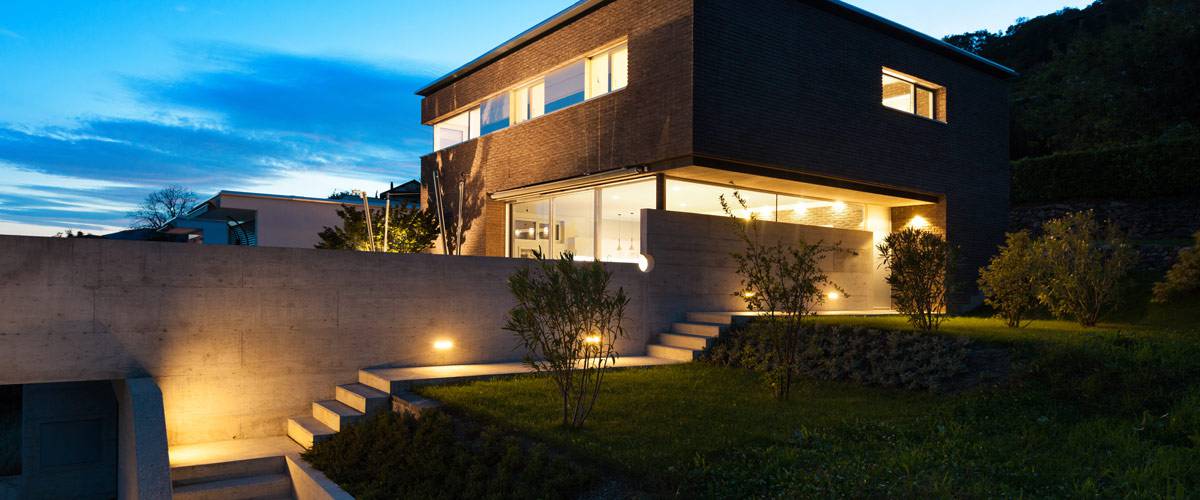 An accurate asking price may be the single biggest factor in getting a fast home offer. Even if you have made significant renovations and home improvements, your home needs to be priced fairly to attract potential buyers. If you are working with a real estate agent, he or she will provide a comparative market analysis that shows what buyers are paying for a home like yours. If you are not working with an agent, you'll need to research the price of homes that are similar to yours in size, age, amenities and neighborhood. You can research your home value on RealtyNow.
To get the highest price for your home, prepare it for buyers, set the price right and advertise it online through a virtual open house. If you need more help determining what your home is worth, enter your zip-code above to get detailed help.