A little more time spent finding a good real estate agent can mean a lot less headache in the future.
Real estate information abounds over the internet, making first-time homeowners as informed as they can be when it comes to buying or selling their property. However, this does not mean you should adopt a laid-back attitude when it comes to choosing a good real estate agent to handle your property.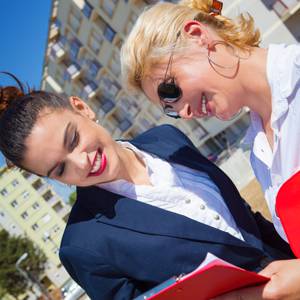 A good real estate agent can help you pick the house of your dreams or sell your existing home quickly and at a really good price. On the other hand, the wrong agent can make any transaction a disaster, leaving you with more problems than you can shake a stick at and worse, nowhere to call home.
Despite the high stakes involved in buying or selling a property, many would-be and existing homeowners give little thought to choosing a good real estate agent. They get dazzled by great presentations and are unafraid to ask questions that could make or break the deal. Similar to dating, if the relationship is not built on trust and intimacy, it probably will just spell trouble.
Here are seven tips to choosing a good real estate agent:
1. A good real estate agent is active in the market
He/she regularly follows what happens in the market. A good agent will always be ready to accompany you to the house you want to buy or will always be ready to show your home to prospective buyers.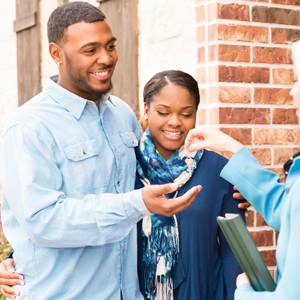 2. A good real estate agent has generous familiarity of the real estate landscape of the area
His/her expertise about the neighborhood is crucial for giving you the information you need about the actual price value of the house you want to move in with. A good agent who specializes in a particular location is also confident enough to give a competitive price range for the potential buyer of your property.
3. A good real estate agent charges reasonable commission
Commissions among real estate agents range between 5 and 7 percent. This does not mean that you cannot negotiate for a lower commission, if you really intend to buy the house. On the other hand, if you charge low for the property you want to sell, fewer agents will be interested in dealing with you. You have to weigh what is reasonable and what isn't so you end up getting exactly what you want.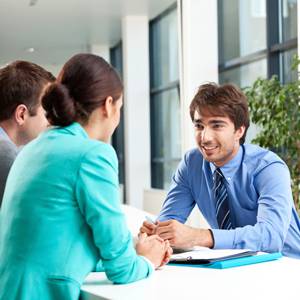 4. A good real estate agent can be seen in online listings
A good agent has his/her face in online listings because he/she has paid to be there. Though they might not be the best choice around but it still shows effort on their part to be recognized for their expertise on the field. Nevertheless, you should interview him/her first to know if he/she is the right agent for you.
5. A good real estate agent deals with your type of property
A good agent doesn't pretend he/she sells condos or townhomes or any kind of property for that matter, if he/she rarely does so. For example, you need to find an agent who traditionally works with investors if you're after investment properties. Though agents specialize in many types of properties, make sure you look for someone who is well-versed in the specific type of property you need.
6. A good real estate agent is honest about the type of buyers he/she deals with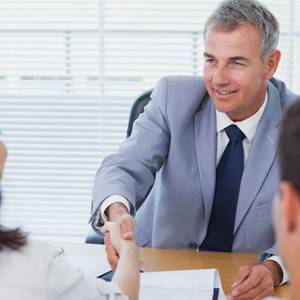 A good agent will tell you straightforward about whether he/she usually deals with sellers and buyers in your particular area and price range. Knowledge of these two factors will determine the kind of attention and care you will get from them if you're planning to buy either an entry-level home or selling a $10 million investment property.
7. A good real estate agent is an excellent negotiator
A good agent is someone who can always keep up with the details of the transaction. His/her main goal is to ensure that you will get what you want – close the deal. He/she is capable of making accurate appraisal and can provide quick and practical resolutions to home inspection issues that would arise, among many other concerns. This works both ways whether you're buying or selling a house.