Home auctions, eBay listings and short sales are viable options to sell my home fast during unemployment.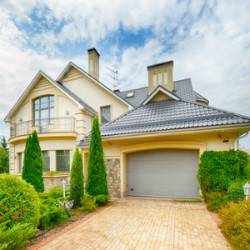 If you are facing a situation when you ask "How can I sell my home fast?" unemployment may be a reason. If you are unemployed, paying your mortgage each month can be a struggle. However, conventional home sales are rarely quick. If you need to sell your home quickly, here are some tips that might help.
Home auctions on eBay
If you are asking "How can I sell my home fast during unemployment?" and are looking for a really good answer, consider selling it through an online auction. You can list your home on eBay and showcase it to interested buyers from across the nation. To list your home on eBay, do the following:
Create an eBay seller account.

Take excellent pictures of your home for the auction.

Study other ads to see what looks the best.

Create a listing for your home using the 'ad format' option.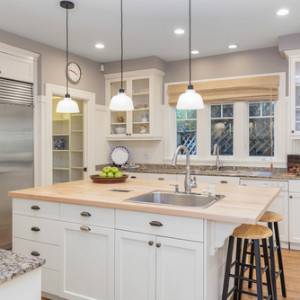 You may be surprised to learn that selling a home on eBay is a bit different than selling it conventionally. Bidders who win home auctions on eBay are not legally bound to follow through with the purchase. The purchase still needs to be made in the conventional manner as required by your local real estate laws, so you face the risk of not closing the sale. However, thanks to the larger marketplace offered through eBay, your chances of selling the property may quickly increase.
Try a short sale
Short selling a home is another way to sell your home fast. Unemployment often makes it hard to make timely mortgage payments. Contact your bank and tell them you cannot make your payments. The bank may suggest a short sale. Short sales are typically less expensive for a bank than allowing the home to go into foreclosure. To short sell your house, talk to a real estate agent who is well versed in short sales.
Home auctions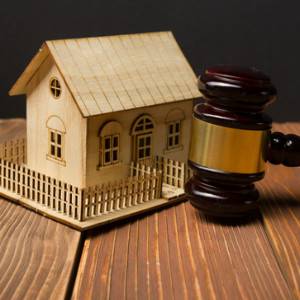 Auctioning your home is a third option when you want to sell your home fast during unemployment. Auctions are quick because you won't have to deal with listing the home, competing with other homes for sale and having showings day after day to find an interested buyer. If you opt to auction a house, make sure you do the following:
Choose an auctioneer with a history of bringing high prices.

Set the reserve price high enough to get what you need for the home.

Set the opening bid low enough to attract bidders.

Learn the costs of the auction to make sure you are comfortable with them.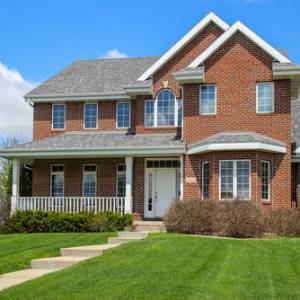 Remember that if your home doesn't sell, you may still owe the auctioneer some costs for his marketing efforts, so do your homework into the local real estate market before you opt for this choice. If your local market is prime for auctions, and you don't want to hassle with selling your home the conventional way, this is a viable option to consider.
A period of job loss is a time when owning a home can feel like a tremendous burden. If you are asking yourself "How can I sell my home fast during unemployment?" RealtyNow can help you find the right professionals to help.