In efforts to avoid foreclosure on your home, your state may have resources to help you.
If you are facing the dire prospects of losing your home to foreclosure, you may think you've exhausted every resource. However in avoiding home foreclosure, you may benefit from state assistance.
Every state has some agency charged with overseeing housing policy. While most states have some infrastructure in place to monitor and assist homeowners facing foreclosure, here are some more notable state programs:
Connecticut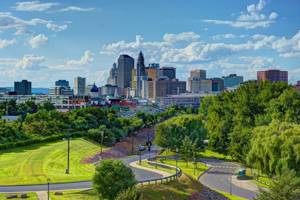 The state implemented a foreclosure hotline following the subprime mortgage crisis of 2008. If you are behind on your mortgage payments in Connecticut, you can call the hotline at 877-472-8313 to discuss your options and be put in contact with a HUD-approved housing and financial counselor in your area.
North Carolina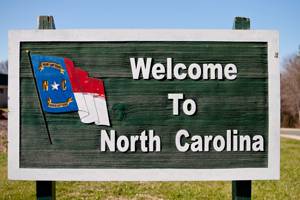 The North Carolina Foreclosure Prevention Fund provides assistance to North Carolina residents who cannot make their mortgage payments due to financial hardship or job loss. This fund may offer you an interest-free loan of up to$36,000 to pay your mortgage while you try to find employment or train for a new type of employment.
(For more information about this program, click here .)
Maine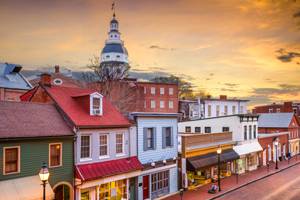 In 2009, the Maine Legislature passed an act designed to prevent unnecessary foreclosures. The new law allows homeowners to choose mediation as a forum for discussing mortgage reinstatement and loan modification options. The law also says that the Bureau of Consumer Credit Protection must provide assistance to homeowners facing foreclosure.
If you live in Maine and are facing foreclosure, call the Maine Foreclosure Prevention Hotline at 888-664-2569.
Michigan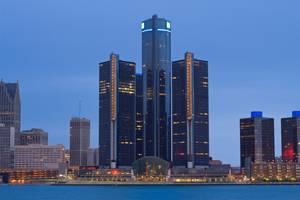 The Michigan Homeowner Assistance Nonprofit Housing Corporation has federal funds available to help Michigan homeowners who were hit hard by the financial crisis beginning in 2007. There are three different programs available, so you may qualify for one program if you do not qualify for another. If you are approved for one of these programs, you will have to sign a loan note and mortgage lien. The loan note is forgivable, which means that you do not have to make monthly mortgage payments and if you keep your Michigan home as your primary residence, the loan will be forgiven at a rate of 20 percent each year.
These loans are interest-free, so they can help Michigan homeowners who have fallen behind on their mortgage payments due to financial hardship.
(For more information about this program, click here .)
If your state does not have any state programs for avoiding foreclosure, you may still qualify for federal assistance programs.
In 2010, the federal government, through the US Treasury Department, designated 18 states as "hardest hit" by the housing crisis and established targeted programs for these states to assist homeowners in their efforts to stay in their homes and avoid foreclosure. The program continues to receive annual funding. To see if your state qualifies (and what programs are available for that state), click here .
RealtyNow can also serve as a resource as it can connect you to local real estate professionals who can help you understand all of your options. To view or compare listings of foreclosed homes, enter a zip-code above.