Some preparations for selling your house, like cleaning and organization, are intuitive. Yet when you need to sell your home in a flooded market, you may need to do more. Here are 15 tips to help you find a buyer and get an offer quickly.
Setting the stage for a successful showing or open house is key to selling a property quickly. In addition to the normal repairs, updates and cleaning, there are several other things you can do to make your house look more appealing to prospective buyers.
Home staging
Depersonalize and declutter your home. Prospective buyers should be able to easily envision themselves living in the space instead of seeing all of your family's photos, trinkets and collections.
Clean out your closets. Storage space is a sought-after commodity for most people. Closets that are half empty will give the impression that there is a lot more room and help sell your home.
Hire a professional stager. Home staging simply means decorating your home and arranging the furniture to highlight the house's positive points and minimize its deficiencies. A professional stager does both.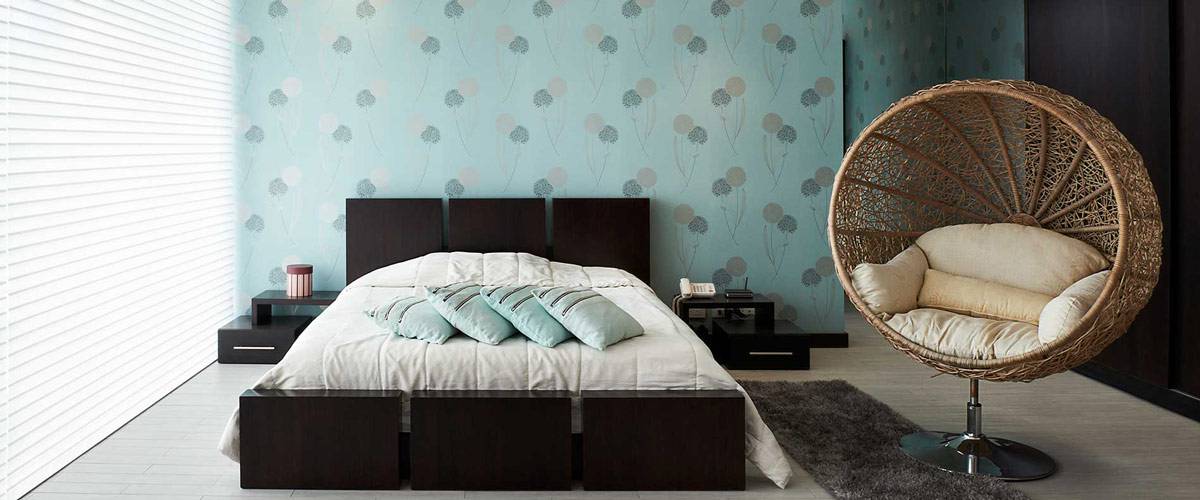 Remove pet items. Not everyone is as much in love with dogs and cats as you might be. Before you attempt to sell your home, put the litter box and food dishes out of sight.
Set the scene. Give your space a welcoming touch with fresh flowers. Make sure that your home is well lit with both natural and artificial lighting.
Deodorize your house. You don't have to be a smoker or own a dog to have a smelly house. Old carpets and places where there is mold or mildew can give your home an unpleasant odor.
Listing price
Coming up with the right price is critical when you want to sell your home. Overpricing turns buyers away, but pricing it too low can make prospective buyers wonder if there are hidden issues. Setting the right price helps sell your home fast.
Have your real estate agent do a competitive market analysis. Once you know your home's value, reduce the price 5 to 20 percent to entice buyers. If you need a real estate agent, go to RealtyNow.com for a professional near you.
Offer incentives. If you live in a golfing community, for example, consider offering a one-year membership to the local golf club to whoever purchases your home.
Understand the competition. Once a competitive analysis has been done, watch for other home sales in your neighborhood. If everyone else drops their prices, your house could be the most expensive one in the area.
Never use whole numbers. Instead of pricing your home at $200,000, price it at $199,995 instead.
Home sale marketing
Whether you decide to use a real estate agent or sell your home on your own, there are a few simple marketing techniques you can use to boost your chances of a quick sale.
One savvy couple who had already moved out of their home hosted an art show there, which brought people into the space, resulting in a sale. If you still live in your home, consider hiring a caterer, disc jockey or other entertainment for your next open house.
Blanket your area with signs. Put up laminated signs in bright colors that clearly say "For Sale," and include your or your real estate agent's contact information.
List your home online. More than 75 percent of home buyers do at least some of their house hunting online. You want to be sure they can easily find your home.
Advertise to friends and family. Send an email or flyer to everyone you know telling you want to sell your home. Post photos on your social media sites like Facebook. Set a slightly discounted price for your home and announce it as a one-day sale. Creating a sense of urgency is an old marketing technique that works.
Make a solid plan to sell your home. Include a pricing strategy, marketing plan and home-staging schedule to ensure your home sells as quickly as possible at the price that you need to get.
To compare listings of homes near you, enter a zip-code above.