Setting the wrong price, showing your home in poor condition and selling without a real estate agent are all sell things to watch out for.
There are many reasons you may need to sell your home fast. Perhaps you need to relocate for work or maybe you are facing foreclosure. If you're saying "I need to sell my home fast," things you need to watch out for are typically mistakes you may make in the selling process like setting the wrong price, showing your home in poor condition and selling yourself.
Home pricing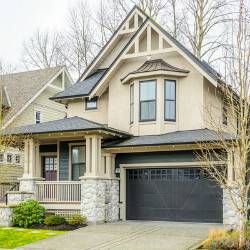 If you need to sell your home fast, setting the price creates an opportunity for home sale success or failure. If you price the property too high, you may have to lower it. While one price reduction may help you sell a home fast,  one thing to watch out for is additional price reductions. If you reduce the price repeatedly, potential buyers may get the impression that something is wrong with the house. To choose the right price, use RealtyNow to determine the value of your home. Then, cut the price significantly to make it more appealing to potential buyers as soon as you put it up for sale.
Poor home condition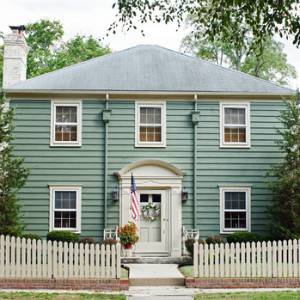 You may be tempted to show your house in poor condition. You may believe that the faster people start looking at your home, the faster it will sell. However, of all the "sell my home fast" things to watch out for, showing your home when it is dirty, cluttered and in need of repair would be your biggest mistake.
Potential buyers won't want to visualize themselves in your home if it is not clean and inviting. Staging experts even suggest you remove personal pictures and mementos to make it easier for people to imagine their things in your rooms. All in all, family pictures won't prevent sales. A dirty, cluttered home will.
Curb appeal counts too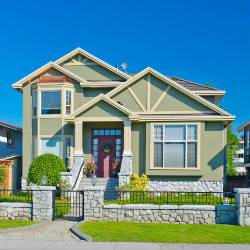 The exterior of your home is almost as important as the interior. You want to be sure that your home is inviting from the outside; having curb appeal is an important part of improving home sales because many prospective buyers do judge a home from the outside before deciding to look inside. Step out and take a look at your house from the perspective of someone passing by. Is the yard in need of maintenance? Take some time to get the exterior of your home looking presentable and aesthetically appealing.
Talk to a real estate agent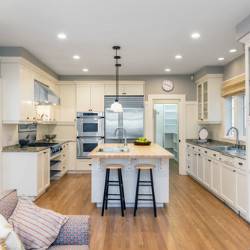 Assuming that selling the home yourself will be quicker than using a real estate agent is also high on the list of "sell my home fast" things to watch out for. You may think working with a real estate agent requires time and money you don't have. Truthfully, the need to sell your home fast already indicates you don't have the time or money to handle a sale by owner. The right agent or broker can help you sell your home quickly by setting the price right and marketing the house to the appropriate buyers, possibly investors who buy with cash. To find a competent real estate professional, ask family and friends who they would recommend, first. You can also use RealtyNow to find local real estate agents who specialize in fast home sales.
Selling your home fast is possible if you avoid the major mistakes. By choosing the right price, keeping the interior and exterior of your home appealing to potential buyers and working with a qualified real estate professional, you can improve your chances of selling your home quickly. If you are saying "I need to sell my home fast" the things to watch out for can either lead you to a sales success or failure.