Selling your Alabama home in foreclosure: financial assistance programs to help you.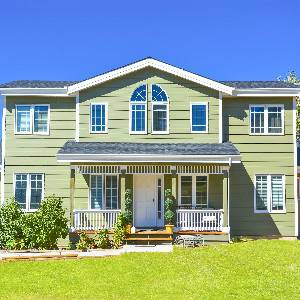 Homeowners facing foreclosure have options for selling a home during the foreclosure process. Alabama foreclosure home selling financial assistance and Alabama pre-foreclosure home sales assistance is available for residents in many situations. Alabama residents who need assistance should contact the local HUD office for services such as foreclosure prevention counseling and assistance finding new housing.
Legal assistance services
Alabama HUD can help you find financial assistance for selling Alabama homes in foreclosure. Many of the federal programs for homeowners are available to Alabama residents. Your HUD counselor can guide you to the programs that best fit your needs.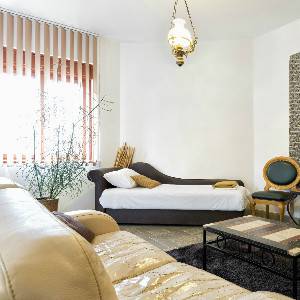 The Homes Affordable Foreclosure Alternatives (HAFA) program is one popular federal assistance program. It is designed to help you complete a sale or deed-in-lieu (DIL) transaction so you can avoid foreclosure. A short sale under this program releases you of your mortgage obligations, even if your home does not sell for the total amount owed. The National Community Reinvestment Coalition also helps residents in several states, including Alabama. The organization helps people find refinance and renegotiate mortgages written under predatory lending practices.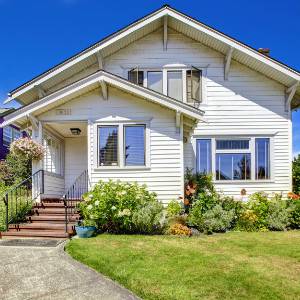 You may also want to reach out to your bank for assistance, in addition to seeking advice from an objective third party. You can legally sell your home at any point during the foreclosure process before the bank finalizes your foreclosure in court. Even if you are in the final stages of foreclosure, you can still qualify for Alabama foreclosure home-selling financial assistance. You might want to hire an attorney to delay the court process and give you enough time to sell your home.
Additionally, RealtyNow can help you find real estate agents with experience in Alabama pre-foreclosure home sales and Alabama foreclosure home sales.