If you live in Washington, D.C. and are facing foreclosure, there are a few ways to avoid this from happening.
Though Washington D.C.'s economy is showing signs of improvement, as a homeowner you may still need to take extra measures to avoid going into foreclosure.
Talk to your lender
Lenders do not want to see homes go into foreclosure because it is costly and they may end up getting far less from the home's sale than if you were able to pay your mortgage. It is in the lender's best interest to try to help you stay in your home, and many have internal programs for modification and refinance to help save it.
Making Home Affordable ( MHA )
There are options to refinance your mortgage to get lower, more affordable monthly payments. Under MHA, you may be eligible to refinance your mortgage to make it more affordable if you owe more on the home than it is worth because the market value has dropped. You may also be able to get a loan modification that lowers your rate, payment, or total principal.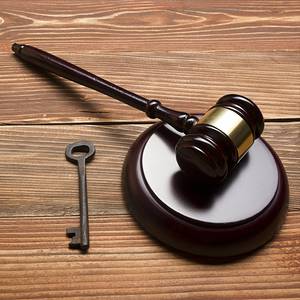 Home Affordable Foreclosure Alternatives ( HAFA )
When mortgage modification is not an option, you can apply for a short sale or Deed-in-Lieu ( DIL ) of foreclosure through HAFA. In a short sale, you sell your home for less than you owe and your lender agrees to take a payoff with a deficiency balance. Under the HAFA program, your lender must also waive the deficiency. Giving your home back to the bank through a DIL is less harmful to your credit than foreclosure.
Bankruptcy
You may also opt to file Chapter 13 bankruptcy so that you can reorganize your debts and stop foreclosure on your home. When you file Chapter 13 bankruptcy, all creditors, including your mortgage lender, are usually ordered to cease attempts to collect a debt. This will allow you, in some instances, to modify your mortgage so that you can repay the Arrearage and get back on track with payments going forward. Keep in mind, however, that if you fail to honor the payments as agreed, the foreclosure can proceed.
There are different ways you can stop your Washington, D.C. home foreclosure. If you can sell your home in a short sale, RealtyNow can help you find a real estate attorney who specializes in short sales to help you.