Lenders, banks and other government branches all work with mortgage brokers.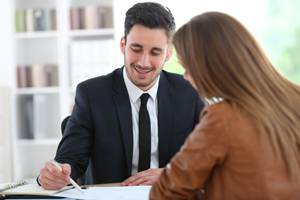 Buying foreclosed homes from a mortgage broker is one way to get extra help during the research and purchase stages of buying a foreclosed property. The mortgage broker is essentially an individual who serves as the middleman for a large corporation or business.
When you search for foreclosed properties, you may find some lenders listing those homes at auction. If the lender decides to sell the home through a private sale, they will often work with a broker. Both banks and government agencies use brokers to sell homes because brokers have access to a large number of potential buyers such as real estate agents. Mortgage brokers will list the properties for sale in newspapers and other public outlets.
Before buying mortgage-company foreclosed homes, plan for the necessary requirements. First, you'll often need a pre-approval letter from your lender, which shows the amount you can borrow. Brokers can sell foreclosed homes quickly, so if you lack proof of financing, the broker might move on to the next potential customer. This also helps you determine what you can afford to buy.
Brokers will typically show you prices of comparable homes in the area, both homes for sale and properties recently sold. Since brokers are knowledgeable about sale prices, you may have less room for bargaining.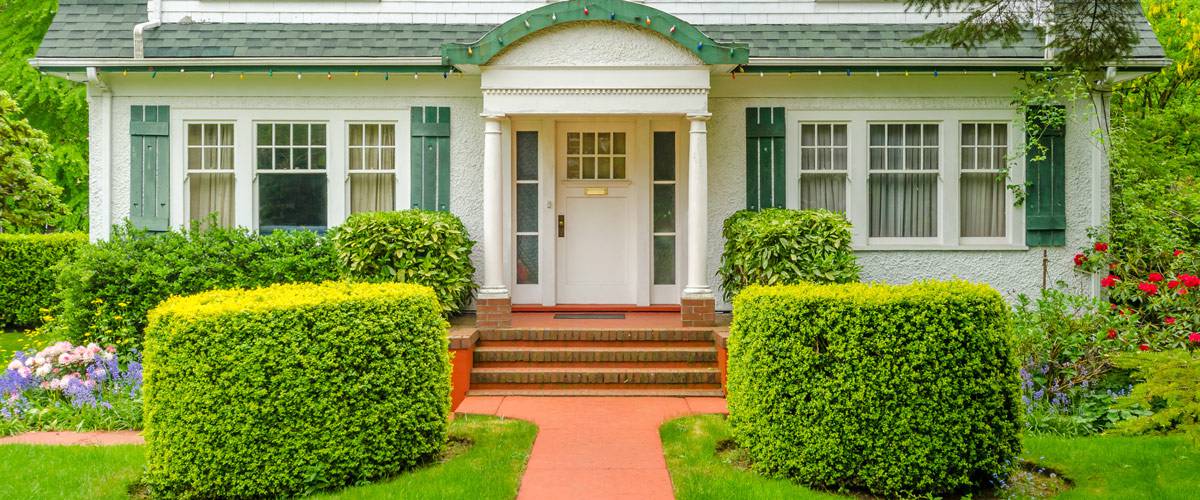 Another benefit of buying mortgage company foreclosed homes is that brokers have close relationships with local inspectors who can provided accurate estimates on work the home needs.
Buying mortgage broker foreclosed homes can also get you into a new home quickly. Brokers only sell the properties after the owners move out, so you can move right in as soon as you buy the house. With other types of foreclosure sales, you may have to wait for the former owner to vacate before you can move into the house.
If you want to save money by buying a foreclosed home, research what mortgage brokers do and different types of foreclosures. Buying foreclosed homes from a mortgage broker can save time. You won't need to contact multiple agencies or individuals because one person can show you multiple homes in your area.
Use RealtyNow to search for homes in your area and comparable home prices. To look at listings of foreclosed homes, enter a zip-code above.